Education and training
UK maritime employers buck pandemic trend with pledges to maintain apprenticeships
29 June 2020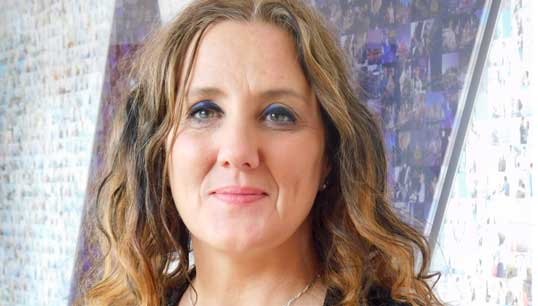 Amid increasing concerns about coronavirus-related disruption to education and training, several major UK employers have made a welcome commitment to maritime apprenticeships.
The companies concerned – DFDS Ferries, Pendennis Yachts, QinetiQ, the Royal Navy, Serco Marine and Svitzer – made the following promise on 29 June as members of the Maritime Skills Alliance: 'We pledge to do everything we can to keep our apprentices in their jobs.'
Most of these employers also made a second commitment on future recruitment: 'We pledge to do everything we can to stick with the next phase of our apprenticeship recruitment programme.'
UK maritime minister Kelly Tolhurst congratulated the employers and gave her support to the initiative, saying: 'The success of our sector relies on its workforce and apprenticeships are a key route into the sector, whether to a career at sea or ashore. It is imperative that we do all we can to preserve and grow our skills base as we look ahead to the sector's recovery.
'I am delighted to see the Maritime Skills Alliance launch this initiative and that a number of employers are already pledging their support. I look forward to seeing many more pledge their support and preserve the sector's apprenticeships offer.'
DFDS Seaways vice president Gemma Griffin, who chairs the Merchant Navy Training Board's Apprenticeship Committee, explained why her company signed both pledges:
'The strategic imperative hasn't changed. We started our apprenticeship programme so we get a steady flow of really able people who not only help us run things today, but set us up with the people we'll need tomorrow. That's as true now as it every was, despite all that's happened in the last few months.
'We will need to make some adjustments for the next cohort, for sure, and start them a bit later than we originally planned, but we are determined to crack on. We need this to work.'
Companies interested in adding their name to either pledge should contact Maritime Skills Alliance secretary Iain Mackinnon at iain@maritimeskills.org.
---
Tags