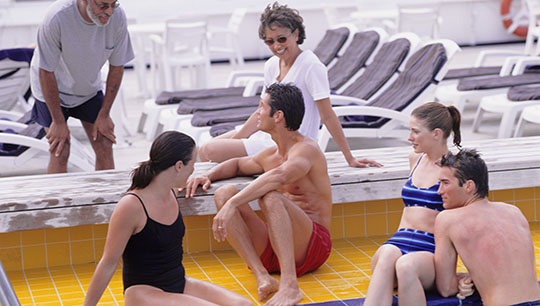 The United Kingdom Foreign and Commonwealth Office (FCO) has reiterated its advice to British nationals against taking holidays on cruise ships.
The statement, updated to take account of the FCO's easing of travel restrictions during the Covid-19 pandemic, reads:
'The Foreign & Commonwealth Office advises against cruise ship travel at this time. This is due to the ongoing pandemic and is based on medical advice from Public Health England.'
Carnival UK – which operates P&O Cruises and Cunard – currently plans to recommence sailings in October 2020.
International organiser for Nautilus, and member of the ITF's Cruise Ship Task Force, Danny McGowan said: 'We are aware of cruise companies making extensive plans for the safe return of their customers and the safe working environments for their officers and crew.
'We hope that the Department for Transport and the FCO will continue to work together to review this advice. The cruise industry is an important source of employment for many Nautilus members and needs to get back into business soon.'
---
Tags