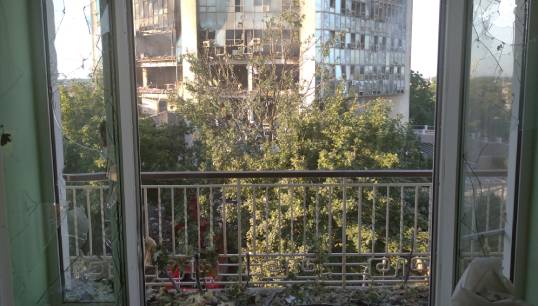 A Ukrainian seafarers' centre previously grant funded by the ITF Seafarers' Trust was hit by a Russian drone attack in the early hours of 2 August 2023, during bombing at the country's most important working grain export port on the Danube river.
The Izmail Seafarers Centre, a Marine Transport Workers' Trade Union of Ukraine (MTWTU)-owned facility, had been housing families made homeless by bombing in other parts of the country. Despite the significant damage done to the building, there were no casualties as resident families and staff working at the 24-hour facility had already taken shelter in the basement.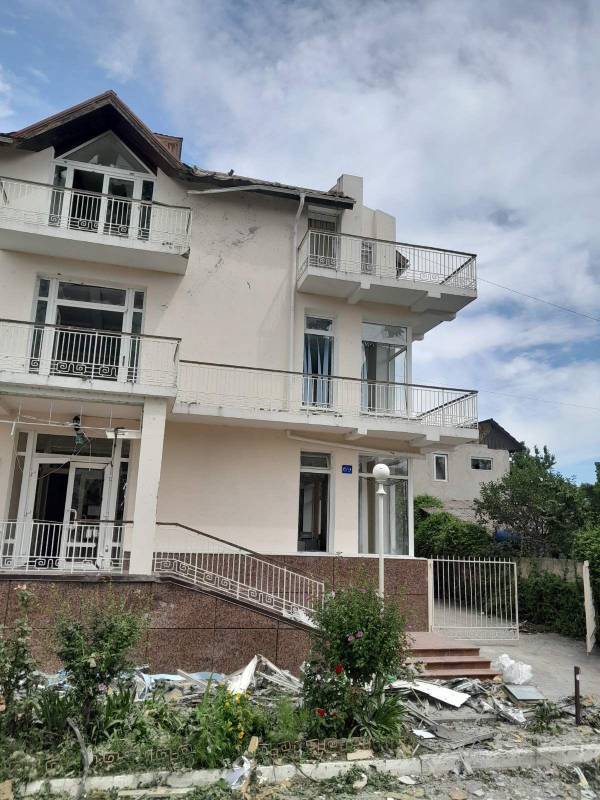 Chair of the ITF Seafarers' Trust David Heindel said: 'Our hearts go out to the seafarers' families and staff of the centre. We are all witnessing the dreadful consequences of this senseless war from afar, but this brings it closer to home. Our seafarers' families and union staff should not have to endure terror.'
Trust head Katie Higginbottom said it was 'conscious of the relentless psychological stress caused by such vicious acts' and that the Trust would be offering all possible support to its Ukrainian colleagues and standing by to repair the physical damage to the centre.
MTWTU chair Oleg Grigoryuk said 'We are in a state of shock. This centre was providing humanitarian support to seafarers and their families displaced by the war. This senseless destruction comes on top of the devastation already inflicted on the maritime cities of Mariupol, Kherson and latterly Odesa. When will it end?'
---
Tags