Campaigning
Union calls for workers' rights to be at centre of moves to clean up shipping
29 September 2022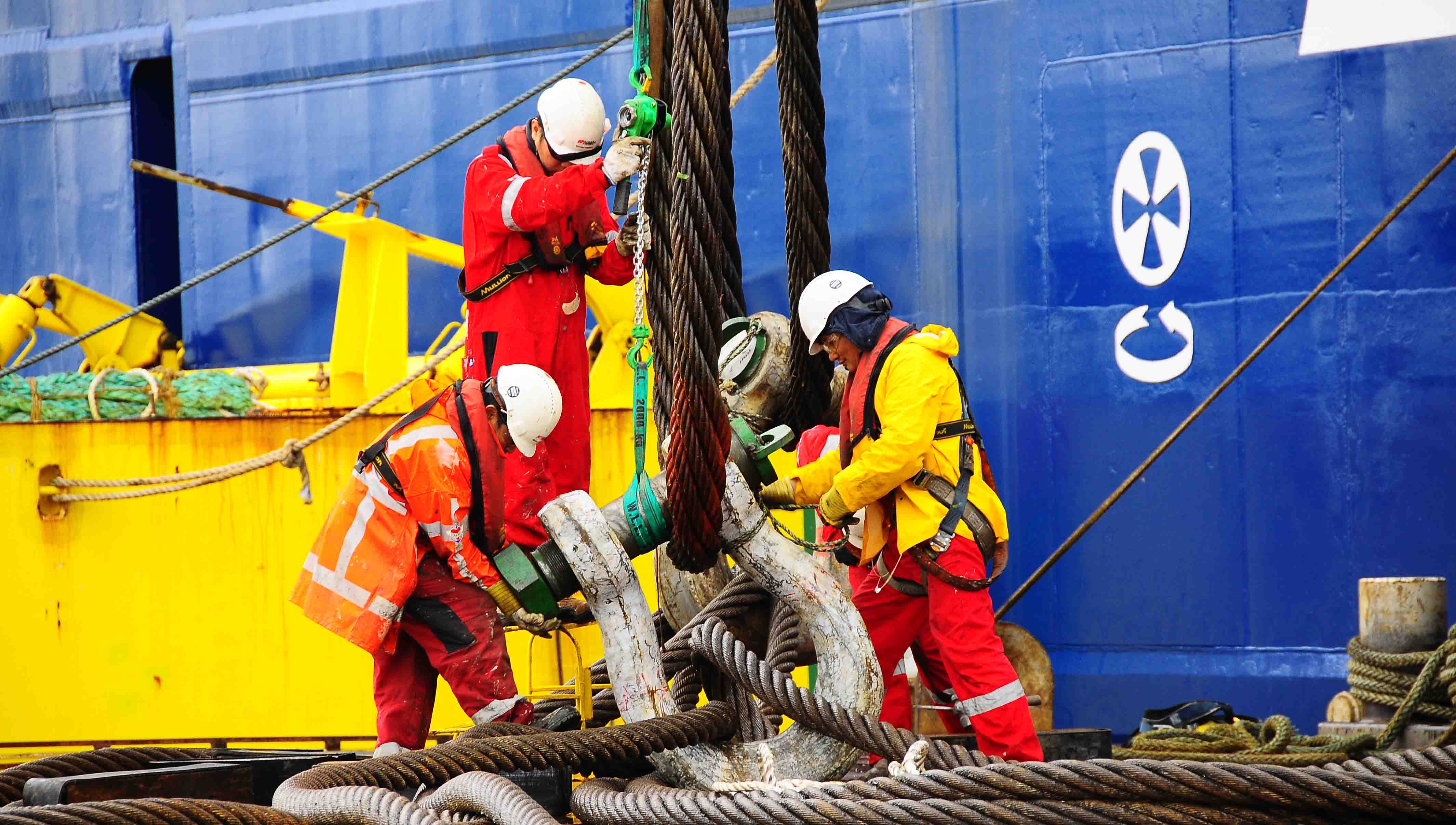 Nautilus International has called on the global maritime industry to ensure moves to decarbonise shipping take a worker-focussed approach on World Maritime Day 2022.
'A sustainable future for the maritime industry cannot simply be about technological innovation,' Nautilus International general secretary Mark Dickinson said. 'It must ensure jobs are protected, education and skills are accessible, safety is paramount, all while engaging an increasingly diverse and representative workforce.
'Using these as guiding principles would ensure we achieve a just transition that not only tackles the climate crisis but ensures no one is left behind.'
The Union said governments must incentivise employers to ensure workers are given appropriate time and financial support to retrain and develop their skills to meet zero carbon targets. Continuous professional development is essential for seafarers, and meeting this ambition requires action.
Ensuring the health and safety of seafarers and others with exposure risks should also be considered as part of the research, development, and implementation of new fuel types. It is critical that seafarers are equipped with the skills and knowledge to work safely and to support the transition to new technologies and fuel types.
---
Tags