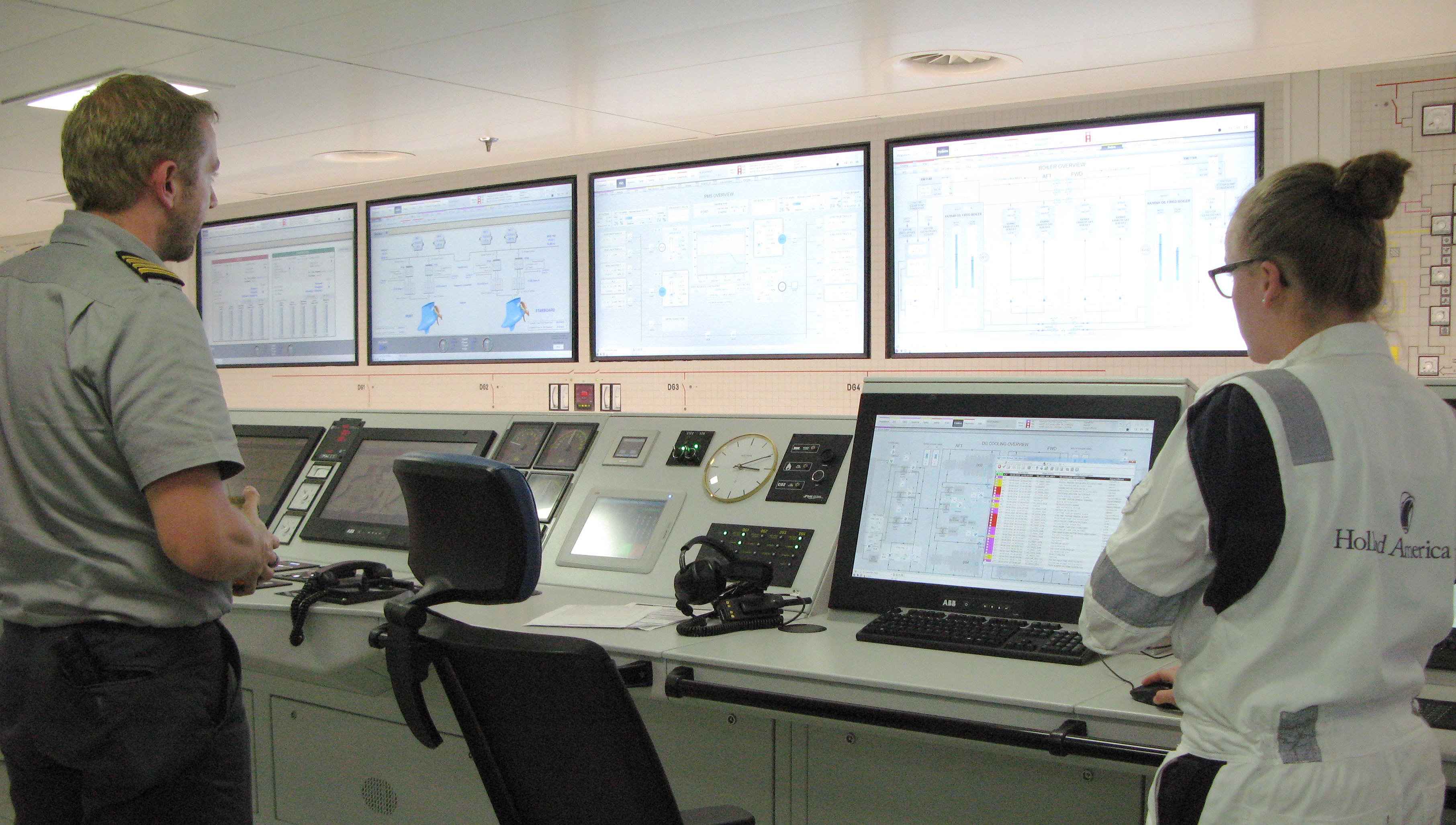 Holland America Line (HAL) has advised the Union of possible redundancies due to an ongoing operational pause and recent sale of four HAL ships.
Some 32 officer jobs could be cut across various ranks. Nautilus has vowed to do everything it can to firstly ensure that the redundancies are genuine, and thereafter to avoid/reduce statutory redundancies across the fleet.
Crewing agent MMSG has agreed to assist redundant employees in finding alternative roles where possible.
Nautilus UK is liaising with colleagues in its Netherlands branch who have also been approached by HAL with a similar proposition.
---
Tags