Campaigning
Unions warn UK government on criminalisation risk for seafarers in Immigration Bill
6 July 2023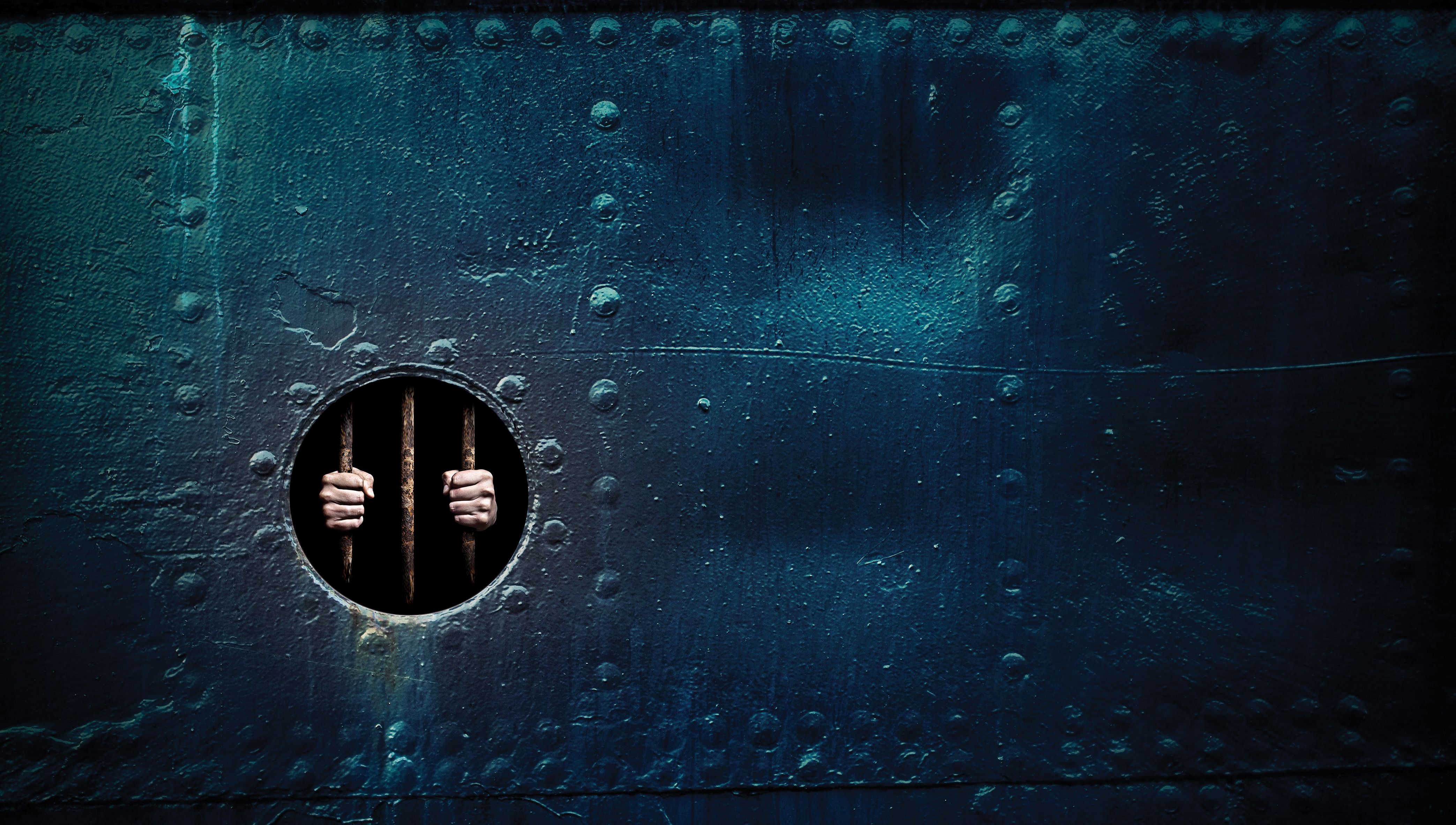 Nautilus International, the RMT union and industry body the UK Chamber of Shipping have asked the UK government to amend its proposed Immigration Bill, due to the security and criminalisation risk it poses for seafarers.
In a letter to immigration minister Robert Jenrick, signed by general secretary Mark Dickinson on behalf of Nautilus, the industry and union representatives express their concern that the Bill 'places a duty on the ship's master to detain' individuals when asked to do so by an immigration officer, by force if necessary. They also note other issues, including the provision to detain individuals onboard a ship, train or aircraft.
'We consider that these powers, if used, will be disruptive to the operation of ships, require masters and crews to undertake tasks for which they are not trained or employed and place them at an increased risk of criminalisation,' the letter states.
'As organisations representing employers and seafarers in the shipping industry, we cannot accept these additional burdens. One can envisage seafarers involved in humanitarian rescues of persons in distress at sea being prevented from disembarking them at the first port of call – as required by the United Nations Convention on the Law of the Sea (UNCLOS) – and ships being directed to change their schedules for the purpose of acting on behalf of the Government.'
'We call upon the Government to amend the Bill to ensure that seafarers are not subject to extra judicial direction by the Home Office to put themselves in situation of conflict.'
---
Tags