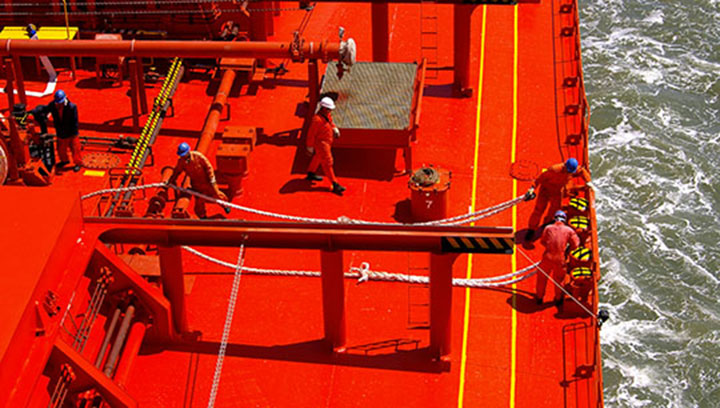 Seafarers working for Windstar Management Services Ltd will take a pay cut of between 10% and 20% (depending on rank), for six months to the end of the 2020.
The company claims Covid-19 has disrupted its business dramatically and it must respond to secure its long-term viability. The pay cut is an attempt to keep all members of staff on the books, with a temporary adjustment for a maximum six-month period, it said.
Shore personnel have already had a similar reduction.
Nautilus national organiser Steve Doran said the industry remains 'in a very fragile situation, and our primary objectives remain to protect jobs, health and safety standards and seek to secure a long-term sustainable future'.
Nautilus advised the company that its proposal was reluctantly accepted.
A significant number of non-members attempted to vote in the consultation. Nautilus encourages these seafarers to join the Union to ensure that your voice will be heard in future consultations.
---
Tags