Government
Work ongoing for EU certificates of competency solution, minister confirms
8 September 2020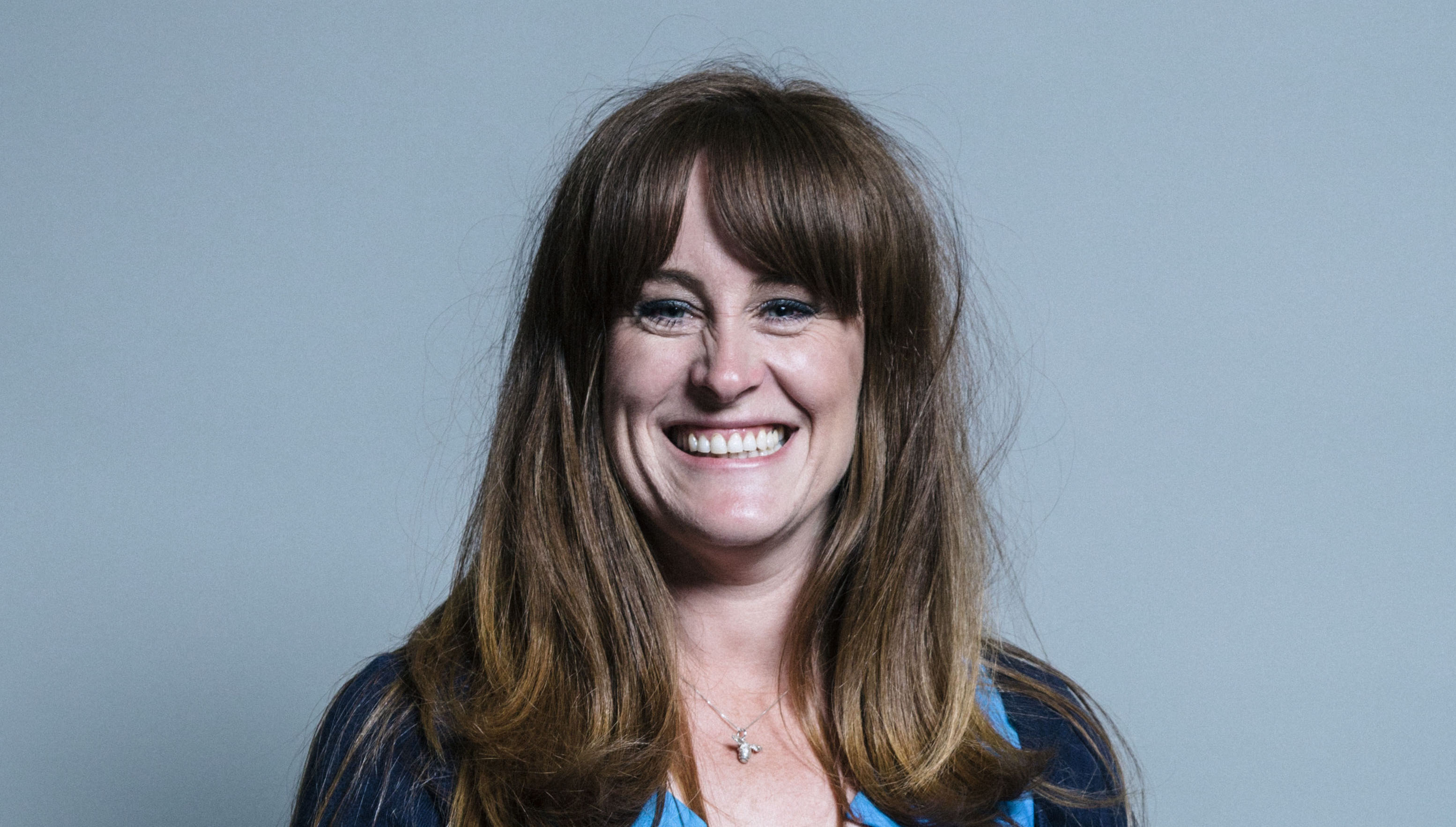 Maritime minister Kelly Tolhurst has confirmed that the UK government is continuing to work towards a solution to ensure the continued acceptance of UK certificates of competence (CoCs) by EU member states after the end of the transition period.
In a 2 September response to a joint letter sent by Nautilus general secretary Mark Dickinson and the UK Chamber of Shipping, the minister acknowledged that there was further work to be done on the issue, which the government aims to complete 'as soon as possible'.
The minister also reiterated the UK's commitment to accepting CoCs from EU countries after the end of the transition period.
The joint letter sent on 20 July also sought clarity on how and where UK seafarers should pay their social security contributions after the transition period ends if they are working on vessels owned in or flagged with a country in the EU.
Responding, the minister confirmed that: 'the existing EU social security coordination rules will continue to apply after 31 December 2020 to individuals in full scope of the Withdrawal Agreement (WA),' adding that 'if seafarers are UK Nationals sailing under the flag of an EU Member State then they are in scope of the WA (same as being resident there)'.
For individuals not covered by the WA, the minister confirmed that much like issues around CoCs, the outcome will depend on the conclusion of negotiations with the EU.
A link to the full letter can be found here.

---
Tags