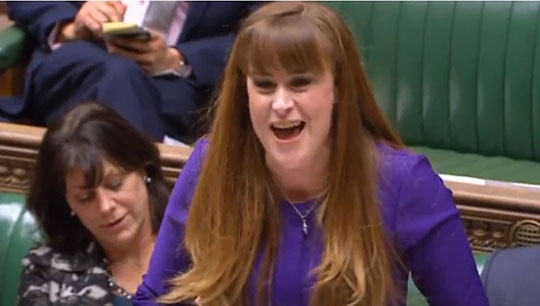 Nautilus and the UK Chamber of Shipping have issued a joint warning to the British government to pay heed to seafarers while negotiating a future relationship with the EU.
In a 20 July letter to maritime minister Kelly Tolhurst, the two organisations express particular concerns about social security benefits and certificates of competency.
They ask for clarification over how and where UK seafarers should pay their social security contributions after 1 January 2021 if they are working on vessels owned in or flagged with a country in the EU. The seafarers should also be told their entitlements to social security benefits.
Certificates of competency (CoCs) are arguably an even more pressing problem, as without a reciprocal agreement between the EU and the UK, many holders of CoCs on both sides will soon find themselves unable to go back to work because their certification is no longer recognised on their vessel. 'There are thousands of jobs at stake,' stresses the letter.
Nautilus and the Chamber are now seeking a meeting with Ms Tolhurst at the earliest opportunity.
---
Tags