Nautilus news
Nautilus Switzerland section celebrates milestones on its 10th anniversary
14 July 2021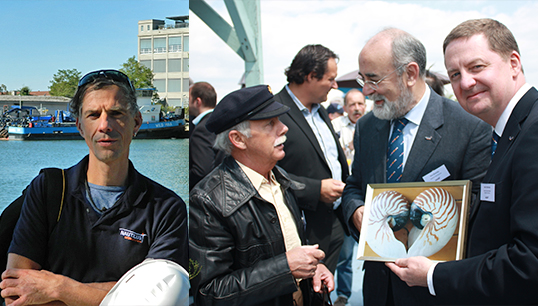 Maritime workers and boatmen in Nautilus International's Switzerland branch have now been supported by the Union for a decade. Deborah McPherson reports
Nautilus International's Switzerland branch can take pride in several key achievements as it reaches a milestone 10-year anniversary of federation.
Under an agreement with the Basel-based Unia union, around 800 Swiss maritime workers were transferred to Nautilus International — in the process, creating a Nautilus Swiss branch and national committee.
Nautilus International general secretary Mark Dickinson said: 'Many of the issues affecting members in the deepsea fleets are painfully familiar to those working on Switzerland's inland navigation vessels. Long hours, living and working conditions, training standards and the threat from low-cost foreign crews are having a huge and ongoing impact.'
Nautilus International Switzerland branch president Marcel van den Broek said of the federation: 'It was the perfect end to an intense period of very constructive discussions with Unia and the perfect beginning of a new Nautilus branch.'
The launch of Nautilus International in Switzerland was part of a plan conceived in 2000 to unite maritime professionals in a single cross-border trade union. That agreement was significant because it increased the Union's level of involvement in representing maritime professionals serving on European inland waterways, where it was already the largest inland navigation union in western Europe.
Nautilus national organiser for Switzerland Holger Schatz said the merger of Unia inland navigation to Nautilus International has led to a better 'understanding in Europe and everywhere in the world that there is shipping in Switzerland'.
The branch has built a fine reputation as a 'centre for competencies' in inland navigation, including river cruise, he adds. Its work protecting members in tribunal cases on their behalf has also been very effective.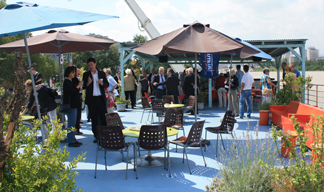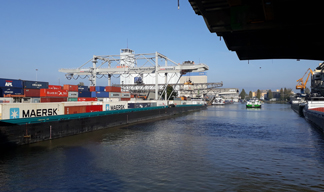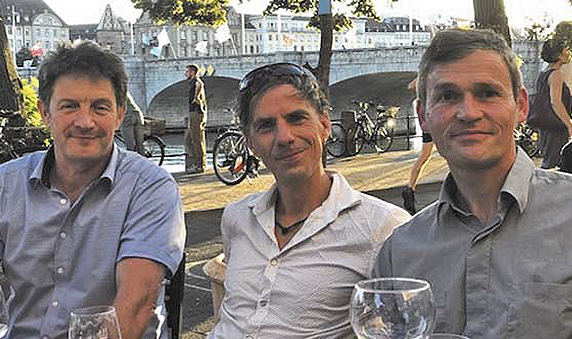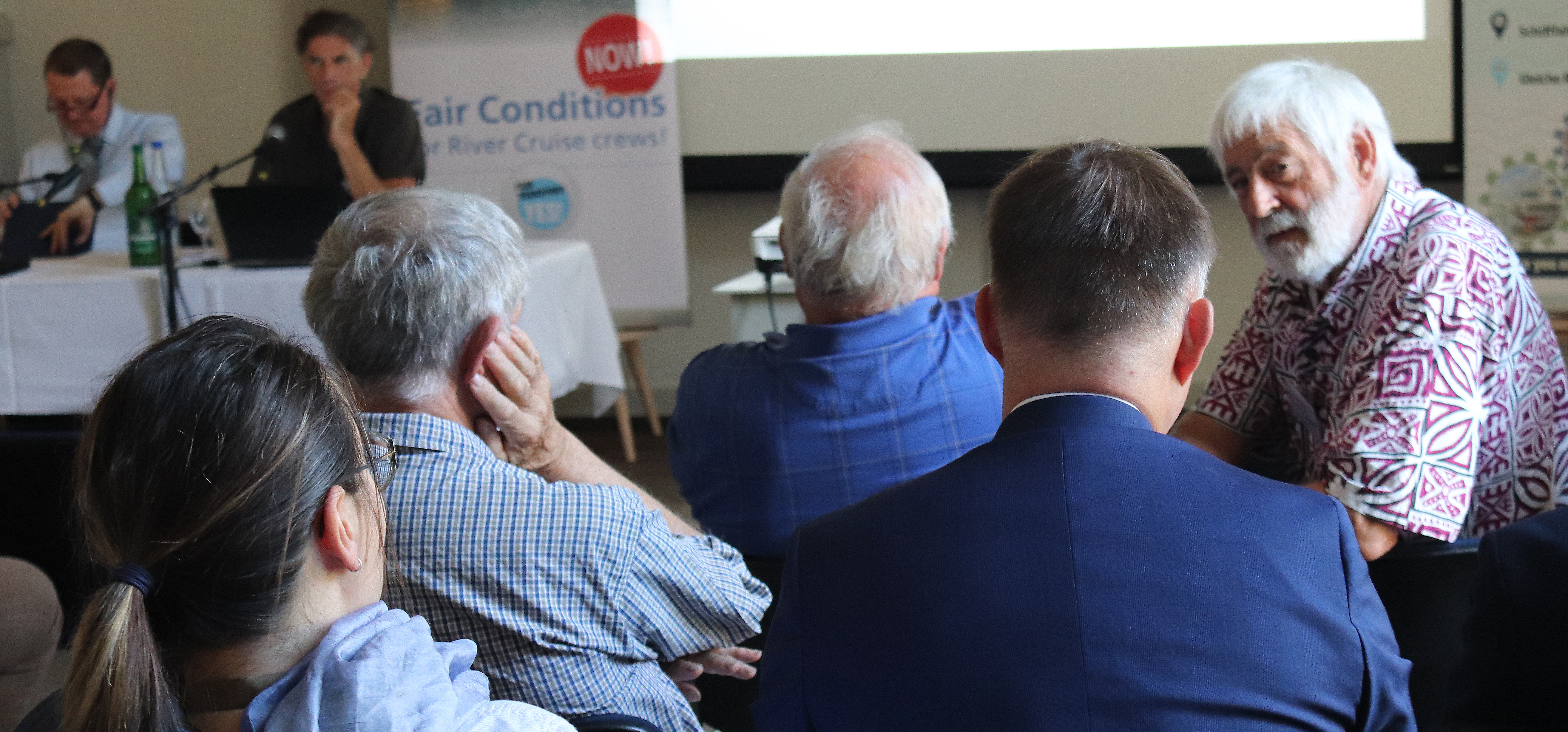 Collective bargaining
A major milestone was reached in the rivercruise sector where after six years of campaigning, the Union signed the first ever collective bargaining agreement (CBA) in November 2019. This was seen as a key win in a largely unregulated cross-border inland navigation sector with poor working conditions.
'After six years of campaigning, it was clear that Switzerland rivercruise was becoming the hotspot for European workers, but also the sector with worst working conditions,' Mr Schatz says.
'We all know, wages are very low and there's really no regulation within the sector. So, it was clear from the start that this was going to be the major challenges for us, but also for our affiliates within the European Transport Workers' Federation (ETF).'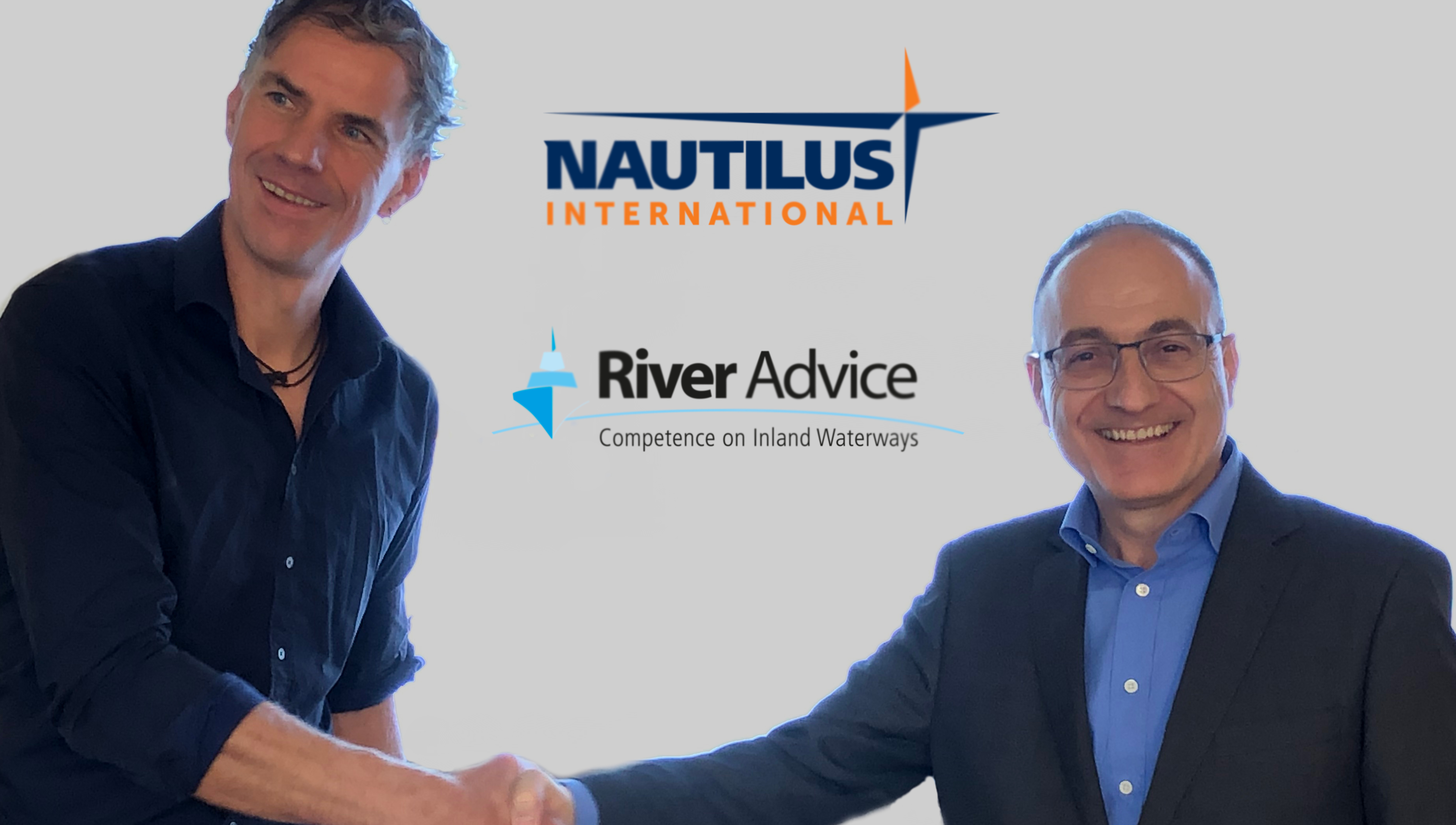 While the rivercruise 2020 season was suspended due to the Covid-19 pandemic, Mr Schatz says feedback from employees in the sector is encouraging and that the CBA has already led to some improvements for crew.
A partial reopening of rivercruise began in June and is expected to ramp up in July and beyond as key American tourists resume European travel. All the European ports, including the Port of Amsterdam, have given the green light for vessels to visit their cities. And, most importantly, they have agreed that rivercruise passengers can go ashore for sightseeing.
The battle ahead
Rivercruise has a 'total lack of regulation within Europe' because it is a cross-border industry, Mr Schatz says.
'Vessels sometimes pass six or seven borders within Europe, and in each country, there are different tax regimes, social security regimes and so on, unlike in the deepsea maritime sector, where we have very nearly completed international regulation, thanks to the efforts of the International Transport Workers' Federation, Nautilus and all other maritime unions over the past 50 years.
'The inland navigation sector as we see it today in Europe is also the product of its post-Communist 1990s history, when the Eastern European countries opened their borders, and the European market was established throughout the entire European continent. After that there was sudden growth and the subsequent problems for employee working conditions of a free labour market.
'That is a fairly new situation [historically]. There is still a lot to do when it comes to finding good, common shared and agreed regulations within all European countries,' Mr Schatz adds. 'We in Nautilus are actually doing a lot of work within the ETF and in Brussels, with the European Commission, and with the important authority for inland navigation in Europe, the Rhine Commission. There we are working on behalf of our members on social security issues, and we have had some success so far.'
Campaigning for the Swiss flag
The Switzerland branch will launch a key campaign for 2021 in support of the Swiss flag at its branch conference and symposium in October.
The foundation for the campaign was laid five years ago, when the Swiss government stopped a long-established practice of bank guarantees for deep sea shipping companies flying the Swiss flag, after it was confronted with some very costly claims resulting from those guarantees. This practice of bank guarantees began with the establishment of the Swiss Merchant Navy, which has its roots in the Second World War – as a landlocked country in wartime, Switzerland wanted its own merchant navy which the state could rely on in case of emergency.
The reality of having to pay out huge amounts to the shipping companies for the first time created a 'lot of negative public opinion, and led to a national debate on the need for a Swiss Merchant Navy,' Mr Schatz says. Members can take part in the debate and support the campaign.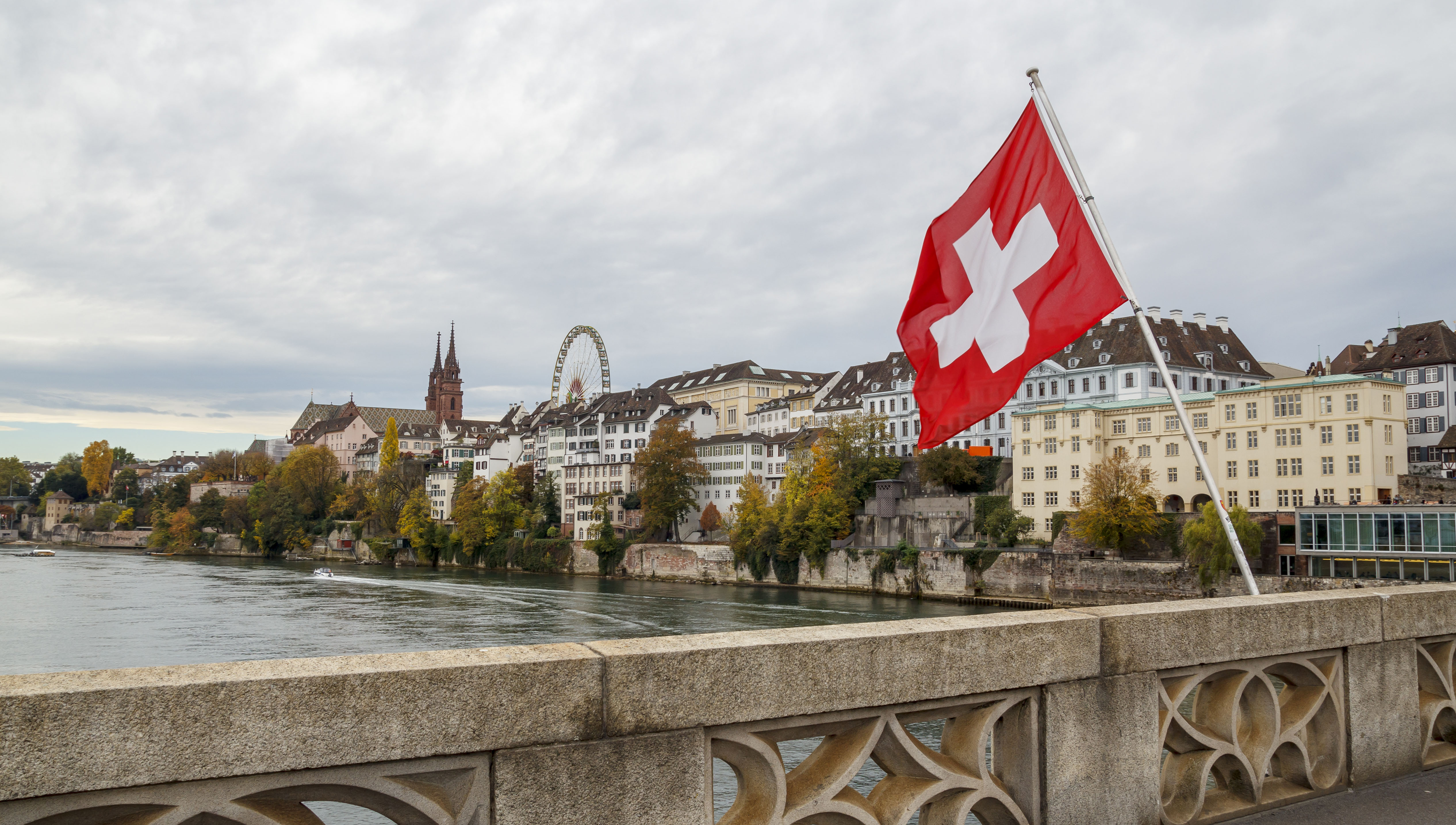 Speaking in favour of the Swiss flag
The Swiss branch symposium on 12 October 2021 in Basel will feature three keynote speakers who will discuss the importance of retaining the Swiss flag.
Mark Pieth, former professor of criminal law and criminology at the University of Basel. Together with Kathrin Betz, he is working on a book taking a critical look at how Switzerland allows large shipping companies to fly under the regulatory radar of their host country using flags of convenience
Hendrik Jungen of the Institute of Shipping Economics and Logistics in Bremen, co-author of the study 'Future Prospects for the Swiss Flag and Fleet at Sea'
Captain Roger Witschi, head of the Swiss Maritime Navigation Office in Basel
---
Tags