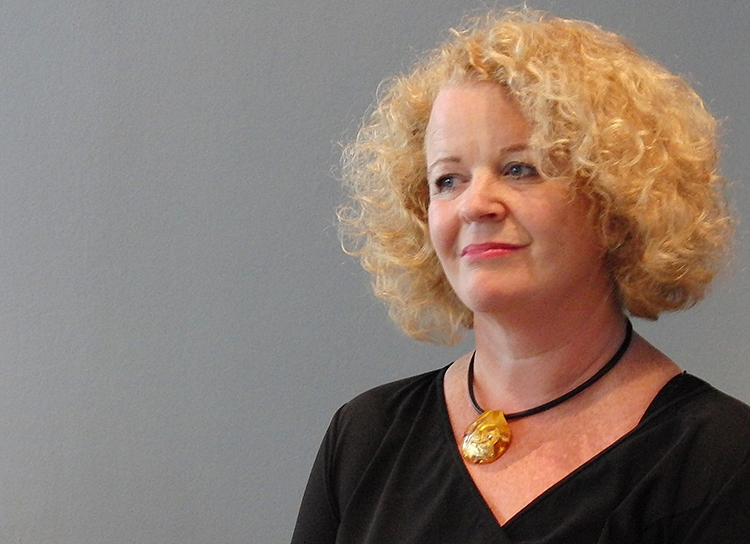 Nautilus International supported International Women's Day with a digital lunch connecting staff across all three branches, which focused on the United Nations' 2022 theme of 'gender equality today for a sustainable tomorrow'.
Nautilus executive officer Sascha Meijer addressed the theme discussed by various maritime organisations during the day: 'Equality is not a women's issue, it is also essential for economies, communities and businesses to thrive.'
While good progress is being made in the maritime industry, gender equality and inclusive workplaces are not yet mainstream, she acknowledged.
'Many female seafarers have experienced some degree of discrimination, sexism, bullying and harassment at some point in their career.
'Nautilus finds it very important that shipowners and shipmasters also insist on gender equality, inclusion and socially safe workplaces. We will continue to work on that on every level and at every table.'
Ms Meijer added that inclusion is not only about preventing violence and harassment, but also supporting careers.
'Some of our members also point out that the basics are often not yet met in areas such as correctly fitting safety clothing, medical supplies fit for women, and women's sanitary bins and toilets.'
Nautilus as an employer had also paid much attention on raising awareness of unconscious bias through staff training, which supported the IWD sub-theme of 'Break the Bias', added Ms Meijer.
'Our industry needs to attract all talents available so it should not miss out on the talents of women. Mainstreaming of gender equality is very much needed. Diversity works, so we need more female leaders and more mixed boardrooms.'
Nautilus general secretary Mark Dickinson also pledged support and resources to continue the Union's diversity work and 'take us to the next level', to help change the culture onboard for the better and 'to make the industry more accessible and more welcoming for women in particular, but for all minority groups.'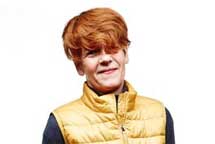 Mariners' Park artist in residence
Liverpool-based contemporary artist Brigitte Jurack was nominated to be the female 'artist in residence' at Nautilus Mariners' Park during International Women's Day.
Ms Jurack is reader and head of Sculpture/Time Based Arts at Manchester University and external examiner at Kingston University. Her ceramic sculpture - 'the green cheese' featured on lawns in Central Park Liscard, Wallasey.
Referencing the Russia-Ukraine war, she invited Mariners' Park Estate residents and union staff to spend some time drawing with different mediums, using the theme of spring daffodils to 'support each other in difficult times'.
Her statement of support for the UN day for women was read out by the Estate's men's health and activities co-ordinator Roger Cliffe-Thompson.
Image: Brigitte Jurack (used by permission)
---
Tags