International
Danish union gives cautious welcome to exemption from new Covid restrictions
27 January 2021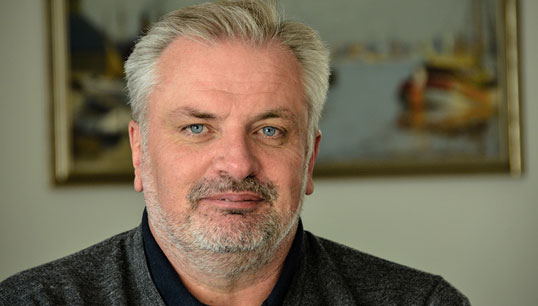 The leader of the Danish Metal Maritime seafarers' section of the Dansk Metal union has given a cautious welcome to government plans to grant seafarers exemption from new Covid restrictions.
Justice minister Nick Hækkerup said there was a parliamentary majority for new legislation, which health minister Magnus Heunicke will present on 28 January. It will enable demands to be made for Covid testing and self-isolation for anyone, including Danes, entering Denmark.
'From what has been outlined and from what we hear in our conversations with politicians, it looks sensible. But I'm not waving my arms to celebrate until we see the final text. We are still pressing our case,' Metal Maritime head Ole Philipsen said.
Jakob Clasen of owners' body Danish Shipping said: 'We've argued, along with the trade unions, that seafarers should be exempt because of their particular working situation. It's very satisfactory that the parties and ministers have listened to the recommendation from the Blue Denmark.'
The justice ministry said in a statement it was concerned at reports of people not isolating as requested by the health authorities after trips abroad. Also at examples of Danes returning home with negative Covid test results, but then proving to be infected.
If the legislation is passed the new rules will require 10 days' self-isolation for those entering Denmark after a period abroad. This may be shortened by a negative PCR test on the fourth day after entry.
Exemption will be granted to those who regularly cross the border for work. Foreigners entering Denmark to work or supply goods or services, will be exempted from the requirement for as long as they are engaged with the recognised activity.
---
Tags