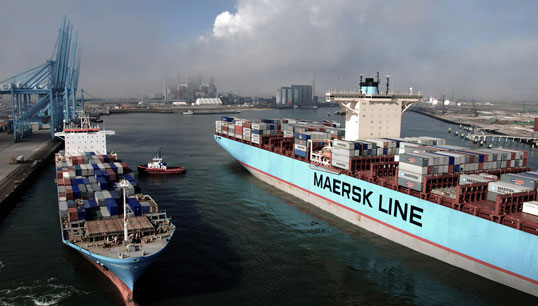 The world's largest containership operator Maersk Line has entered into partnership with manufacturer Covaxx for the distribution of a Covid-19 vaccine it is developing — which is currently in phase 1 clinical trials.
The agreement provides for an end-to-end supply chain management of the vaccine, from packing to shipping to warehousing.
A press announcement said the agreement is for distribution in 'emerging and developing nations' but doesn't specify which countries.
Maersk will use air, ocean and ground transportation networks, which it described as a 'pharmaceutical grade, temperature-controlled supply chain'.
---
Tags