International
MLC breach to be raised with the ILO after flag of convenience 'rides roughshod' over seafarers' rights to internet access
14 June 2021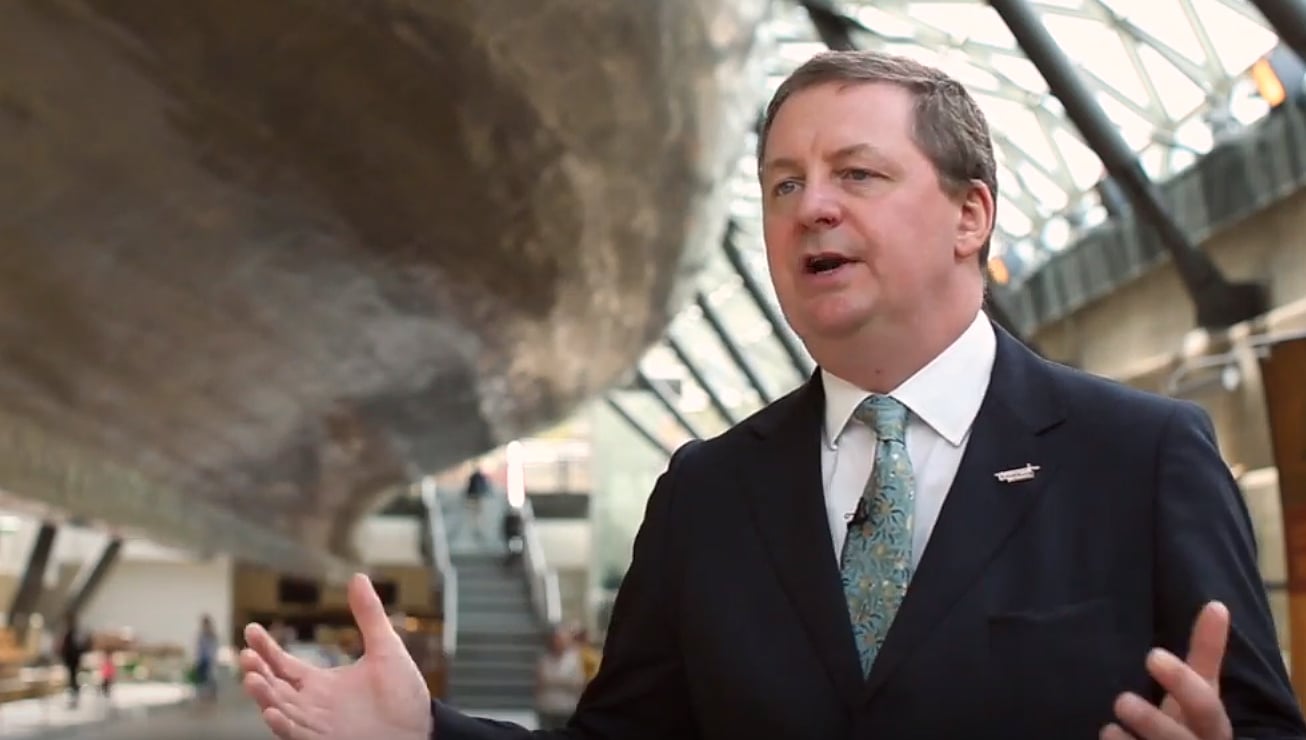 Nautilus International has asked the International Transport Workers' Federation (ITF) to formally raise a breach of the Maritime Labour Convention (MLC) with the International Labour Organization (ILO) after the crew of a flag-of-convenience vessel were left without the broadband access necessary to contact their families.
The situation onboard the Hoegh Sydney was discovered by Belgian ITF inspector Christian Roos during a port inspection in May. Crew members were being provided with just 25MB of free internet monthly per person – enough for around five days.
'The vessel is registered in Panama and is covered with an ITF approved collective agreement,' Mr Roos said. 'The internet connection (data) is a mandatory CBA element, which means it is enforceable by MLC via the Seafarers' Employment Agreement.'
The vessel's management company, Union Marine Management Services, acknowledged the breach, but said it was powerless to improve matters for the seafarers because it was tied into an unfavourable contract with the vessel's broadband provider.
However, the company was not powerless to protect itself, and it went to the Panama Maritime Authority to gain a dispensation from having to comply with the rules – a legal document issued on 1 June 2021 which remains in force until 15 October 2022.
It is this aspect of the case which most concerns Nautilus, general secretary Mark Dickinson said. 'Panama appears dismayingly ready to override seafarers' rights,' he pointed out. 'The ITF inspector has been making some headway with the company in finding alternative solutions to the broadband problem, but the actions of the flag state have taken away the management's obligation to engage with him or Port State Control, who would presumably have viewed this as a breach of the seafarers' contract and the provisions of the MLC.
'As an affiliate of the ITF, and one of the key advocates for the MLC and the continuous improvement of the minimum conditions it stipulates, Nautilus is going to try and make sure that Panama faces the consequences of its actions. We want to see it made much less easy for flag states – especially flags of convenience – to ride roughshod over seafarers' rights.'
---
Tags