Health and safety
Nautilus demands UK emergency towing cover following independent report
14 September 2020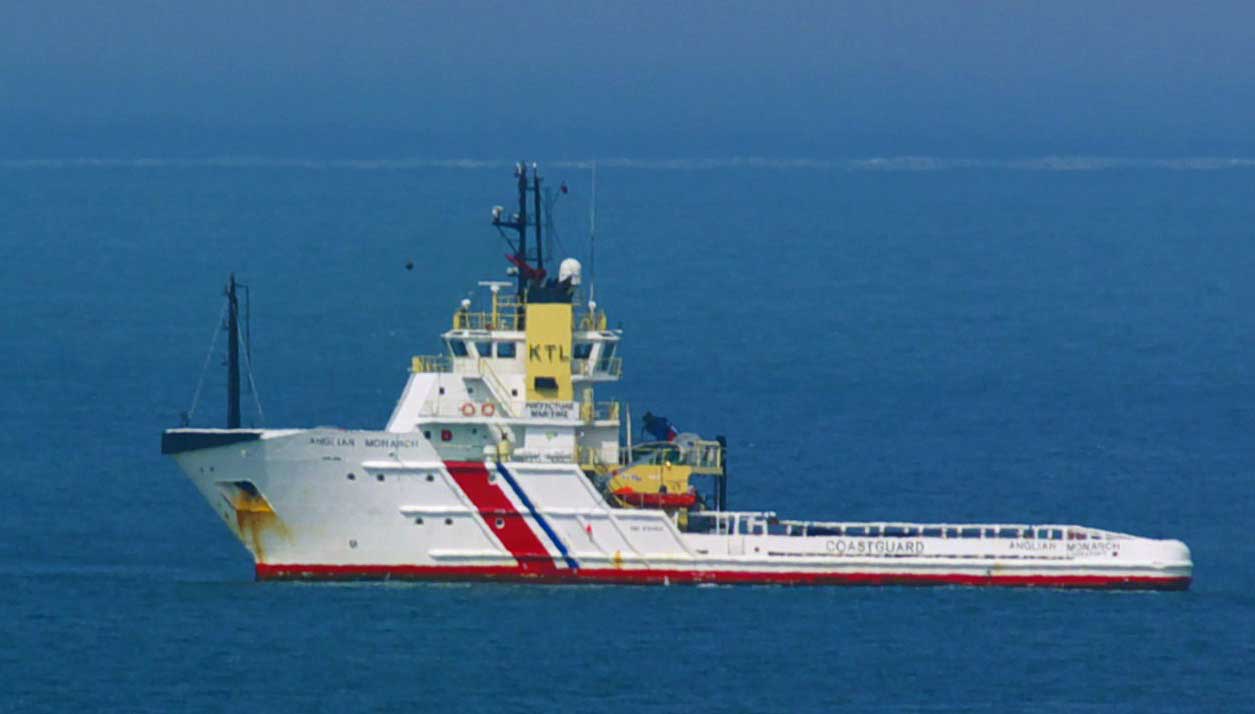 Nautilus International has called on the UK government to ensure the country has enough emergency towing vehicles (ETVs), after an independent report revealed extremely poor coverage in key areas including the Dover Strait and South West Approaches.
'The increasing size and complexity of ships and their cargoes, as well as the growing frequency of adverse weather conditions around the UK coast, underlines the importance of the protection that ETVs provide,' Nautilus professional and technical officer David Appleton said.
'Not only would the cost of a big spill be many times more than that of providing adequate ETV cover, there are many other benefits that could flow from their provision – including training, hydrographic surveys, and security. We hope that the Maritime & Coastguard Agency (MCA) and the government have the good sense to look below the bottom line and to consider the wider benefits that could be gained from the deployment of ETVs in our waters.'
The report was produced for the MCA after a 2016 collision showed the need to reassess emergency towing capability in the Dover Strait. It highlights the fact that ETVs help to mitigate maritime risks in an increasingly complex environment, but market forces have not stepped in to provide adequate ETV cover as envisaged by the government.
It concludes that 'dedicated ETV platforms are not justifiable from a cost perspective' but 'due to our dependency on the sea as an island nation, cost might not be the only aspect to be considered when making decisions around ETV provisions with benefit to local economies and safety of life at sea aspects also playing an important role'.
Currently just one ETV is deployed in the UK following government spending cuts. The contract for this vessel, which serves the north of Scotland, runs out in 2021.
---
Tags