Federation
Nautilus pays tribute as maritime piloting community mourns loss of tireless advocate
24 July 2023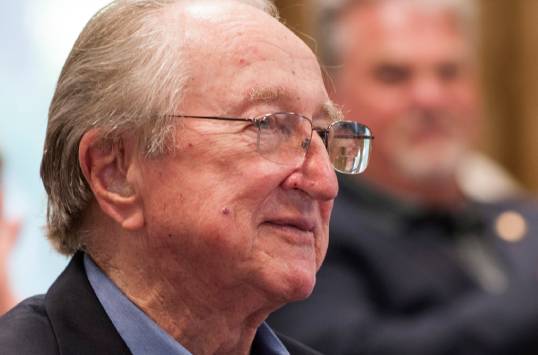 Nautilus has added its condolences as tributes pour in for long-time maritime pilot and maritime professional Captain George Quick, who died in July 2023, aged 93.
Capt Quick, who hailed from Nautilus Federation affiliate the International Organization of Masters, Mates, & Pilot (MM&P), advocated for the welfare of mariners and was remembered for his many contributions to the industry, his role as a mentor and friend, and for working tirelessly to advance the highest standards for the piloting and shipping professions.
MM&P president Capt. Don Marcus said: 'Captain George Quick set an example for all of us and leaves a legacy of achievement that won't be forgotten. He was a wonderful person, a friend of seafarers, and a brilliant leader.
'Within MM&P, the Association of Maryland Pilots, the American Pilots' Association and the International Maritime Organization, his contributions to the wellbeing of mariners have been unmatched.'
At the International Maritime Organization (IMO), Capt Quick represented the International Maritime Pilots' Association and later the International Transport Workers' Federation (ITF). In February 2023, he was recognized by the IMO for five decades of service to the international maritime community.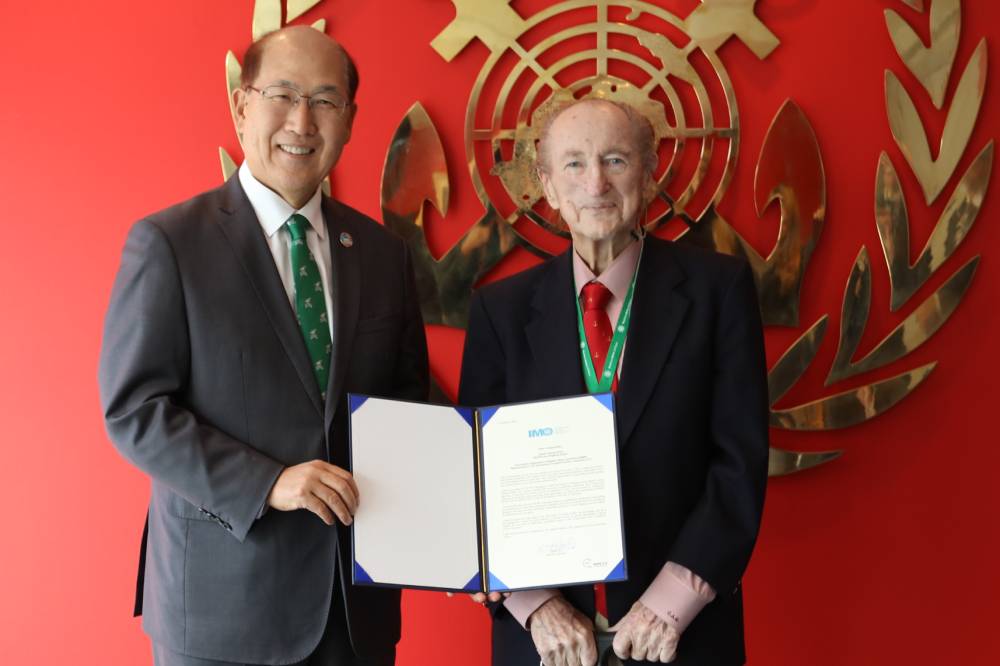 IMO Secretary-General Kitack Lim said: 'Since his first meeting nearly 50 years ago, Captain Quick has substantially contributed to the drafting and amendment of many IMO instruments, resolutions, and other standards that have contributed directly to the safe and environmentally responsible operation of world shipping and the welfare of seafarers around the globe.'
Nautilus deputy general secretary Marcel van den Broek said: 'With the passing of George, the international maritime trade union movement has lost an icon. I consider it a privilege and pleasure to have worked together with such a wise and endearing person. George will never be forgotten.'
Nautilus general secretary Mark Dickinson said: 'I was privileged to have worked with and alongside George over many years. I came to appreciate immensely his knowledge and wisdom. He was a legend and he will be greatly missed.'
---
Tags