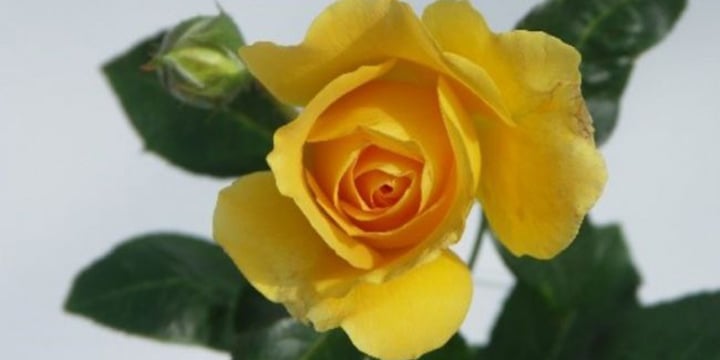 The maritime welfare charity Stella Maris (Apostleship of the Sea) has launched a special new variety of rose to mark its centenary year and raise funds for seafarer support worldwide.
Available to buy online for UK delivery, the Stella Maris Centenary Rose was developed with the industry volunteer group Container Shipping Supporting Seafarers (CSSS). Each purchase of the fragrant yellow flower at World of Roses will include a donation to Stella Maris.
The charity's chief executive Martin Foley said: 'Stella Maris is very grateful to the World of Roses and CSSS for this wonderfully innovative initiative to raise valuable funds for our vital work in support of seafarers and their families.'
The Apostleship of the Sea was founded in Glasgow in 1920 and is now best known internationally as the Stella Maris network, providing care to all seafarers regardless of nationality, race or faith. The network operates the single largest ship visiting system in the world, with more than 1,000 chaplains and volunteers in nearly 350 ports, visiting over 70,000 ships and reaching more than 1,000,000 seafarers annually.
Stella Maris gets nearly 40% of its annual funding from its Sea Sunday service in July. With Covid-19 restrictions in place it is unlikely to hold that service this year, thus leaving it with a potential black hole in funding. World of Roses will give 40% of all sales proceeds to Stella Maris.
Formed in 2017 by a group of senior industry professionals active in the international container and maritime sectors, CSSS harnesses its volunteer members' experience and contacts for the benefit of seafarers. The Stella Maris Centenary Rose is the latest in a series of CSSS projects that include developing the outdoor communal space at London Tilbury Seafarer Centre and co-ordinating funding for the UK shipping industry's Coming Ashore project.
To buy a Stella Maris Centenary Rose, go to: www.worldofroses.com/products/108/stella-maris
---
Tags