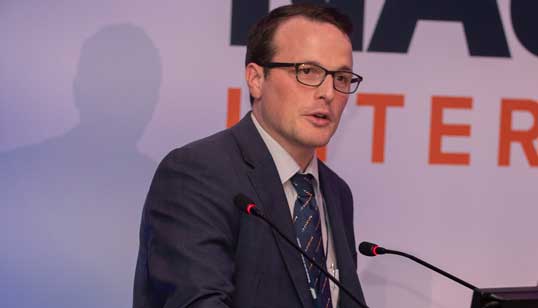 Nautilus members are invited to hear updates on the latest developments for maritime on Brexit and Covid-19 at an online professional and technical meeting on 26 January 2021.
The Professional and Technical Forum deals with a wide range of technical, safety, welfare and other professional topics of relevance to all members, including training and certification.
The next session will focus on navigation and communication in the event of failure of satellite systems, as well as providing an update on the latest situation with regards to Brexit and Covid-19.
All full members of the Union across its three branches are welcome to attend. Outside of Covid-times meetings usually rotate between London, Wallasey, Belfast and Rotterdam, as well as other venues.
To register your interest in attending future sessions and to receive venue/online details, email: protech@nautilusint.org, or call+44 (0)20 8530 1660, or contact Sue Willis; tel+44 (0)20 8530 1671.
---
Tags