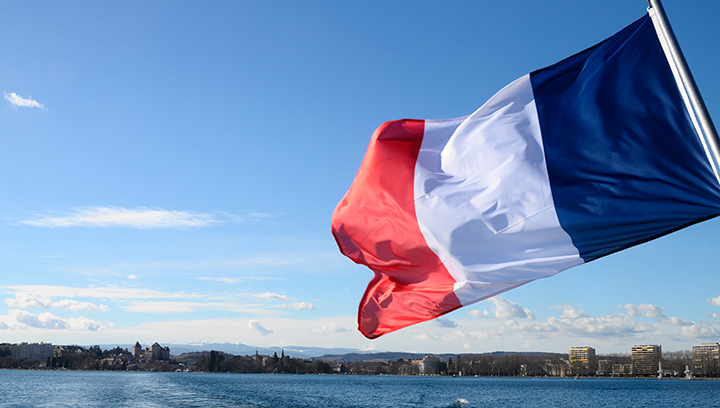 Seafarers travelling from the UK to France will have to abide by new travel restrictions brought in by the French government to combat the spread of the Indian variant of Covid-19.
The restrictions, which apply from 31 May, mean that only essential travel from the UK to France will be permitted. Those arriving in France will have to self-isolate for seven days, complete an international travel declaration, and have a negative PCR test.
Full details of the restrictions can be found on the French government website.
In the ongoing fight against the virus, France recently announced that certain professions – including seafarers – can now apply for priority access to Covid-19 vaccines.
---
Tags