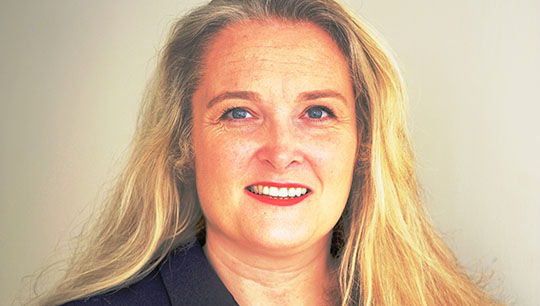 Charitable funding body Seafarers UK has announced an additional £100,000 in emergency funding will be made available to maritime charities.
International Seafarers' Welfare and Assistance Network (ISWAN) has received a much-needed funding boost to help it cope with increased demand during the Covid-19 coronavirus pandemic.
Another major beneficiary will be SAIL, the citizens' advice service for the British maritime community. The organisations can choose for themselves how to put the funds to best use.
Seafarers UK chief executive officer Catherine Spencer said: 'Covid-19 has put extraordinary strain on seafarers and fishers. We have allocated an initial sum of £100,000 to help those in need during this crisis.
'In addition to providing financial help, Seafarers UK is collaborating across the industry and government to put in place measures to support the wider maritime community, and we have launched an Emergency Appeal. We are working with our expert delivery partners to identify needs and get more funds to merchant seafarers and fishers, to support traditional and innovative ways to support seafarers facing hard times.'
Nautilus members who are experiencing difficulties related to the coronavirus outbreak are advised to contact their industrial organiser for assistance. In an emergency members can also contact the Nautilus 24/7 helpline.
More help and our coronavirus resource hub can be found on our Assistance page.
---
Tags