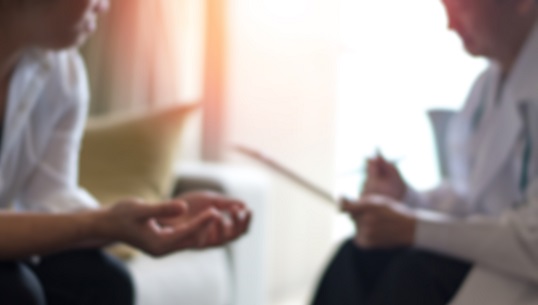 Crew members on cruiseships involved in Covid-19 outbreaks will need long-term physical and mental health support, a medical expert has warned.
In a special report in the International Maritime Health Journal, Professor Eilif Dahl, a former passengership doctor now working at the Norwegian Centre for Maritime and Diving Medicine, examines the quarantine of the Princess Cruises' vessel Diamond Princess in Japan and the 'unprecedented' demands it placed upon the 1,045 seafarers onboard the vessel.
His analysis notes the 'multitude of new challenges' that were created by the Covid-19 outbreak on the ship.
'Although effectively protecting the public ashore, quarantine for those aboard was flawed,' he points out. 'Consequently, both passengers and crew increasingly felt helpless, anxious, and fearful, and over time various degrees of mental and physical exhaustion were common.'
Prof Dahl describes quarantine as 'a logistic nightmare' for management onboard and ashore. 'They must ensure consistently safe and professional operation of all aspects of the vessel, 24/7, also under extraordinary circumstances,' he points out.
'Therefore, a primary goal and ongoing challenge will be to keep up morale and motivate a steadily more overtaxed crew to continue not only to work but also to provide the expected "excellent cruise service".'
The analysis argues that the Japanese authorities' attempts to keep the Diamond Princess's passengers apart from each other and from crew by retaining them in their cabins 'was not an ideal solution because potentially contagious crew had to interact among themselves and serve the passengers to keep the ship operation running'.
Failing to isolate the crew from the outset of the quarantine probably contributed to further virus transmission to passengers and seafarers during the quarantine time and made it necessary to subject the remaining crew members to another full quarantine period ashore after all the passengers had disembarked.
Prof Dahl says all the crew should be given expert medical and psychological care, including long-term follow-up at home. 'This will be necessary to counteract post-traumatic stress reactions from involuntary frontline work in a dangerous environment — and from the subsequent quarantine ashore,' he adds.
The report notes the inherent difficulties involved in dealing with the quarantine of a foreign-flagged and -operated ship and says the lessons of the Diamond Princess case need to be shared fully to improve future contingency plans and to ensure that detailed industry plans for worldwide cooperation over emergency medical staffing and assistance are put in place.
The case also highlights the need for a worldwide framework to tackle similar crises in future, Prof Dhal adds. 'The cruise industry, governments, international maritime organisations, and other stakeholders should push for global treaties to ensure that ports cannot turn away ships with outbreaks but must arrange for urgent quarantine of all potentially contaminated persons not aboard but ashore , as well as for urgent shore-side isolation and hospitalisation of all suspected and symptomatic patients.'
Nautilus members who are experiencing difficulties related to the coronavirus outbreak are advised to contact their industrial organiser for assistance. In an emergency members can also contact the Nautilus 24/7 helpline.
More help and our coronavirus resource hub can be found on our Assistance page.
---
Tags