Education and training
South Shields Marine School to help Kenya build its first specialist fire-fighting training centre
24 May 2021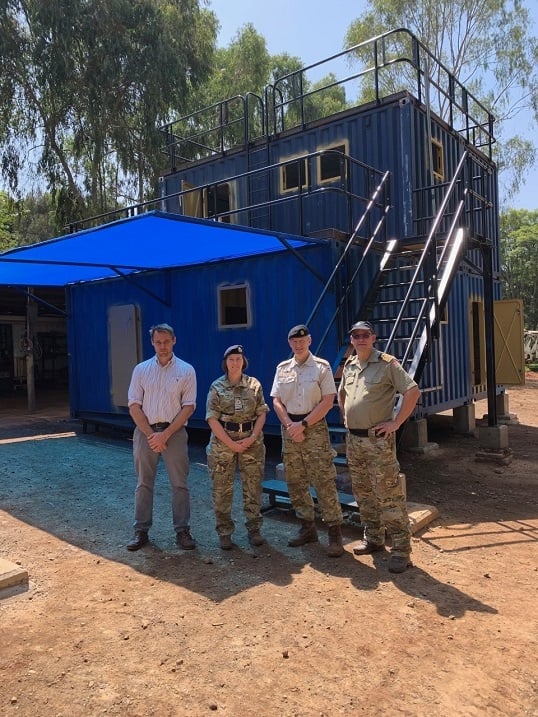 Staff at South Shields Marine School (SMSS) are providing their technical expertise to help Kenya's navy build its first specialist fire-fighting training centre.
SMSS's work is part of a joint initiative by the British and Danish Armed Forces to improve Kenya's naval capabilities, keep its seafarers safe and boost international co-operation.
They are also donating an operational kit including breathing apparatus and two 16-person life rafts. Once operational, the facility will help seafarers learn how to fight fires in enclosed spaces.
As part of the project, Denmark will train Kenyan naval personnel as firefighting instructors in accordance with the standards in the STCW.
The firefighting centre is being established at the Mtongwe naval base in Mombasa. It will be constructed from 11 standard 20ft-long shipping containers and it will also have storage facilities and classrooms.
The structure is being fabricated in Nairobi and will be moved by road to Mombasa's Kenya Naval Training College.
---
Tags