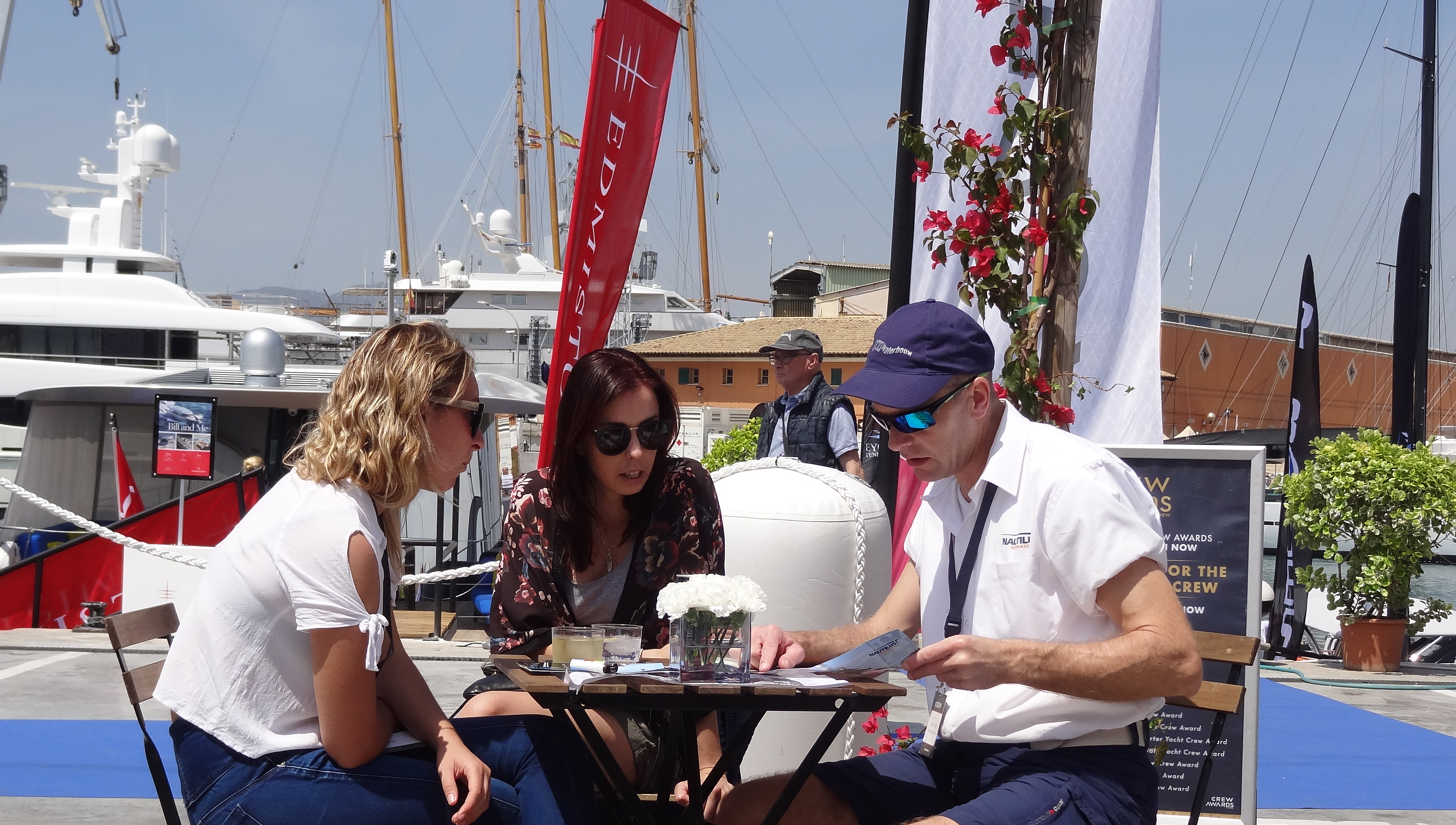 Superyacht crew have continued to drive an increase in Nautilus International membership in 2020 as seafarers sought help and security during the pandemic.
Data presented to the UK national committee this week confirmed nearly 2,000 new members joined the UK branch in the first 10 months of 2020. Around half of all new members worked in the superyacht sector, more than any other sector.
Yacht membership growth also reflects the Union's strategy to expand its yacht partnerships through Memorandums of Understandings (MOU's) with employers, with the scope and diversity of strategic partners increasing.
The Union's decision to administer the yacht Service Record Books (SRB's) 'in house' also paid dividends. Nautilus' SRB procedures are audited on a regular basis by the Maritime & Coastguard Agency to ensure the agreed procedures are being followed.
In 2019, over 50% of full rate new members joining the union were from the yacht sector, a trend which has continued to bolster the Union's global membership of more than 20,000.
The Union stresses the importance for people to remember, however, that they must join in advance of an issue occurring in order to be able to access the full range of benefits and protections.
---
Tags