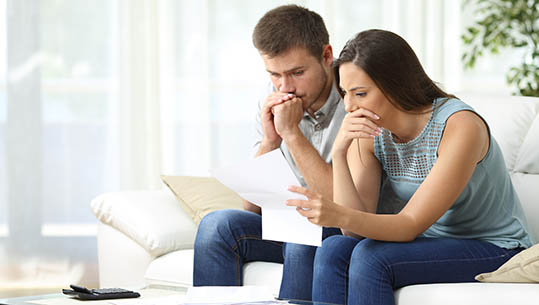 Members attending the eighth UK Branch conference have unanimously passed a motion that calls on the Union to redouble its efforts in fighting for fairness for all members suffering financial hardship due to the Coronavirus pandemic.
Many UK seafarers are facing financial hardship through no fault of their own, either because they are unable to join their ship or because they cannot claim financial support from the government as their employers are not UK businesses.
The motion noted that UK members who declare foreign earnings could face an unexpected tax bill because they can't fulfil the requirements to claim Seafarers' Earning Deduction (SED).
Nautilus has lobbied the Treasury to rethink its position on SED, however no commitment has been made as yet.
'This Conference believes that, as the UK emerges from a second period of lockdown, issues such as the global crew change crisis trapping seafarers at sea and at home and the lack of financial support for those who have fallen between the gaps in the government's measures continue to impact the industry,' the motion read.
2020 has been an unprecedented year with the Coronavirus impacting on every aspect of members' lives.
The Union responded to the pandemic by becoming the go-to resource for information on Covid-19 restrictions; finding new ways of working to ensure members continue to be supported and represented; successfully arguing for seafarers to be recognised as keyworkers; and demanding government financial support for seafarers that reflects their working arrangements and employment status.
The UK Branch Conference was held online for the first time due to the pandemic. The planned Sea to City symposium was postponed to September 2021 to launch during London International Shipping Week.
---
Tags