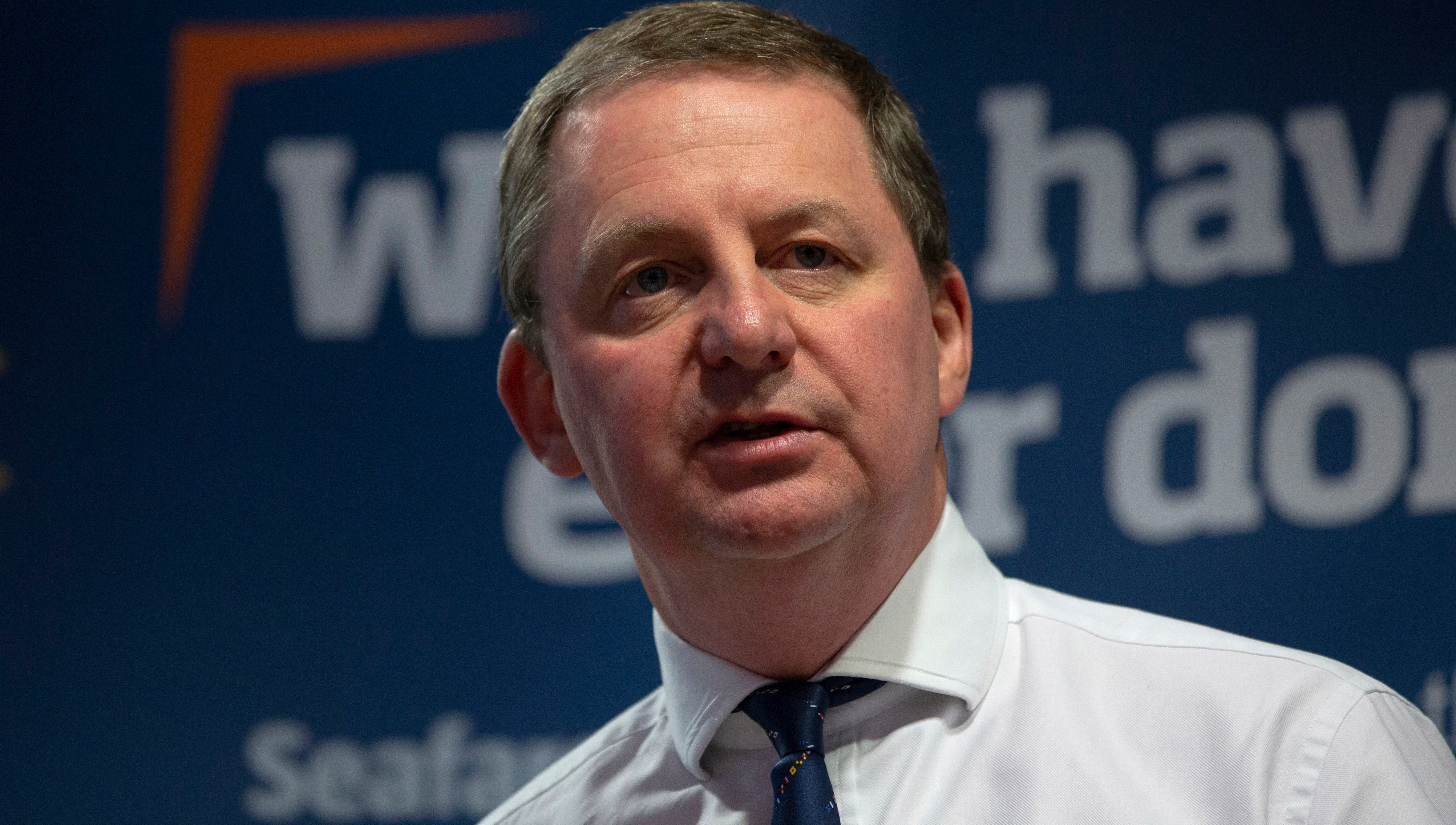 Nautilus has condemned the UK government's continued refusal to make its proposed Seafarers' Welfare Charter mandatory, but is pleased that the oppositions has committed to making it 'binding' if elected.
Nautilus welcomed the statement from Louise Haigh, Shadow Secretary of State for Transport, that the Labour Party would make a seafarers welfare charter binding on employers.

'P&O Ferries wanted a race to the bottom, and the Conservatives have let them get away with it. Labour would introduce a binding Seafarers' Charter and end the shameful exploitation of seafarers,' she said.
The Conservative government originally suggested the idea of a seafarers welfare charter as part of its response to the actions of P&O Ferries. The details of the charter have still not been revealed, but it is expected to contain measures relating to welfare, working hours and pay.
However, the government continues to push back against making the charter mandatory. The Department for Transport stated on 20 June that the charter will be launched on a 'voluntary' basis.
This is despite recommendations made by a House of Commons Transport Select Committee report on the UK government's Maritime 2050 strategy, released in March 2023. In this report, the Select Committee warned that unless the charter is made mandatory it cannot 'give the assurances and protections that seafarers want and deserve', and cannot repair the damage done to the 'People' section of the Maritime 2050 strategy by the ruthless anti-worker actions of P&O Ferries.
Nautilus International general secretary Mark Dickinson said: 'Given P&O Ferries' track record, it is astonishing that the government believes that this same company would implement a seafarers welfare charter on a voluntary basis, especially following recent announcements of yet more changes for its agency crew.
'Government promised robust action to hold P&O Ferries accountable and ensure mistreatment of crew could never happen again. Our message is clear: tough talk but weak action from government means another P&O Ferries can happen again.
'We urge government to implement a comprehensive seafarers welfare charter on a mandatory basis, anything less will simply give P&O Ferries the green light to continue to exploit its hard-working crew, and risks other companies doing the same.'
---
Tags