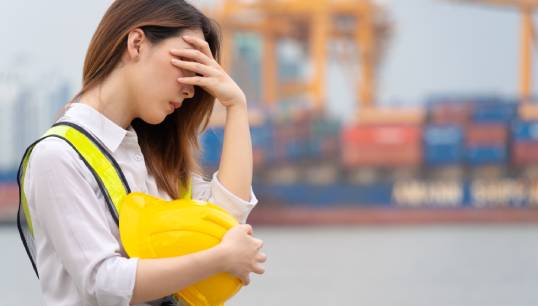 A UK project aimed at countering sexual attacks at sea and improving the reporting of onboard crime has launched its first stage with an online survey, which is being supported by Nautilus International.
The project, run by the Safer Waves charity and other organisations which provide support to survivors of sexual offences committed at sea, aims to determine the extent to which UK seafarers and those who work aboard UK-registered vessels are exposed to rape, sexual assault, stalking, sexual harassment, and similar offences, with a view to further developing support systems and reporting processes to aid seafarers who have experienced these sorts of offences.  
It is seeking to determine the levels of support that might be required for UK seafarers both male and female across a range of sectors.
The first stage of this project is to use a survey to gather data on which offences are being committed at sea against UK seafarers, and how victims of onboard crime can be helped through improved evidence gathering and self-administered interviews. It has been drawn up by staff working in the Centre of Forensic and Investigative Psychology at the University of Winchester.
Seafarers eligible for the survey include UK residents who have worked at sea during the past five years, and/or any individual who has worked on any UK vessel within the past five years. Researchers are keen to hear responses from those with, and without, experience of these types of crime in order for the data to provide the most accurate picture.
The project cannot provide time compensation payments to everyone who completes the survey, but when the survey closes at the end of December 2023 participants will be offered the opportunity to be entered into a draw to win one of fourteen £100 Amazon vouchers.
A list of charities providing support for respondents who have been impacted by any of the crimes being surveyed about is also included in the survey.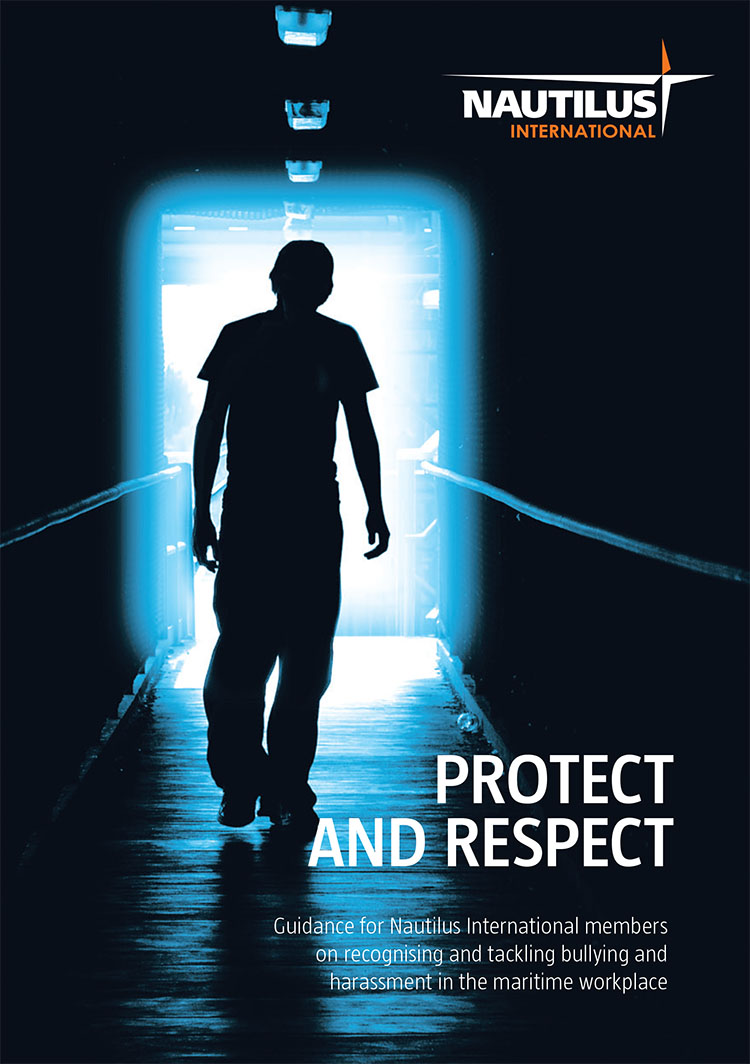 Nautilus advice
Nautilus is here to support you in recognising and tackling the problem of workplace bullying and harassment. It is an issue the Union has been addressing for many years. Following feedback from members the Nautilus Protect and Respect guide was drawn up, which is aimed at those members who may be experiencing bullying or harassment in the maritime workplace, and the colleagues who want to help them. If, as a female member, you would like to speak to a female official about a bullying or harassment issue, email women@nautilusint.org
Download the guide
Email a female official
---
Tags