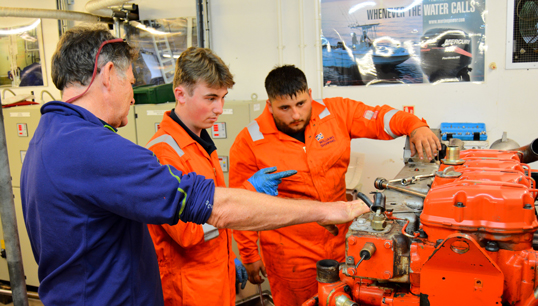 The United Kingdom Sailing Academy (UKSA) has announced a new apprenticeship in partnership with Williams Shipping.
The two-year programme is designed to give the apprentice the skills, knowledge and behaviours needed to work on a variety of specialist vessels.
After the initial four weeks of training at UKSA the apprentice will work with Williams Shipping on one of their workboats on a three week on, three week off rotation with continued training at UKSA and the Isle of Wight College.
No experience is required, and applicants must be aged 18-25 to start the programme.
To find out more about the programme, visit the UKSA website.
---
Tags