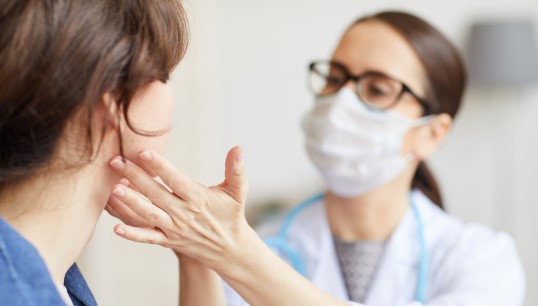 Non-emergency medical care at ports is becoming more difficult to access during the pandemic, leaving sick seafarers to suffer in silence, sometimes for months at a time.
Access to medical care in port is enshrined in the Maritime Labour Convention (MLC). The ship owner is also obliged to provide seafarers with free onboard medical care.
However, seafarers report a lack of non-emergency medical or dental services available to them around the world.
'It is no longer "Physician heal thyself, but Seafarers heal thyself",' the @SecretCapt said on Twitter.
'We must get medical facilities in ports open again for my crew. I want to get them to see a dentist when they need one. We need to concentrate on the health and well-being of the seafarers.
'Am I being unreasonable?'
Seafarers also report a lack of access to non-Covid related medical care has become a barrier to employment. One member described a sick colleague who has been off work for several months with non-Covid medical needs who was unable to get an appointment to see a consultant or get the necessary surgery.
Another member reported being on an NHS waiting list 'for months' with no idea when they would be seen.
In the UK members can access the Dreadnought Medical Service, a priority service for seafarers and, in some cases, partners and children based at Guy's and St Thomas' Hospital in London.
---
Tags