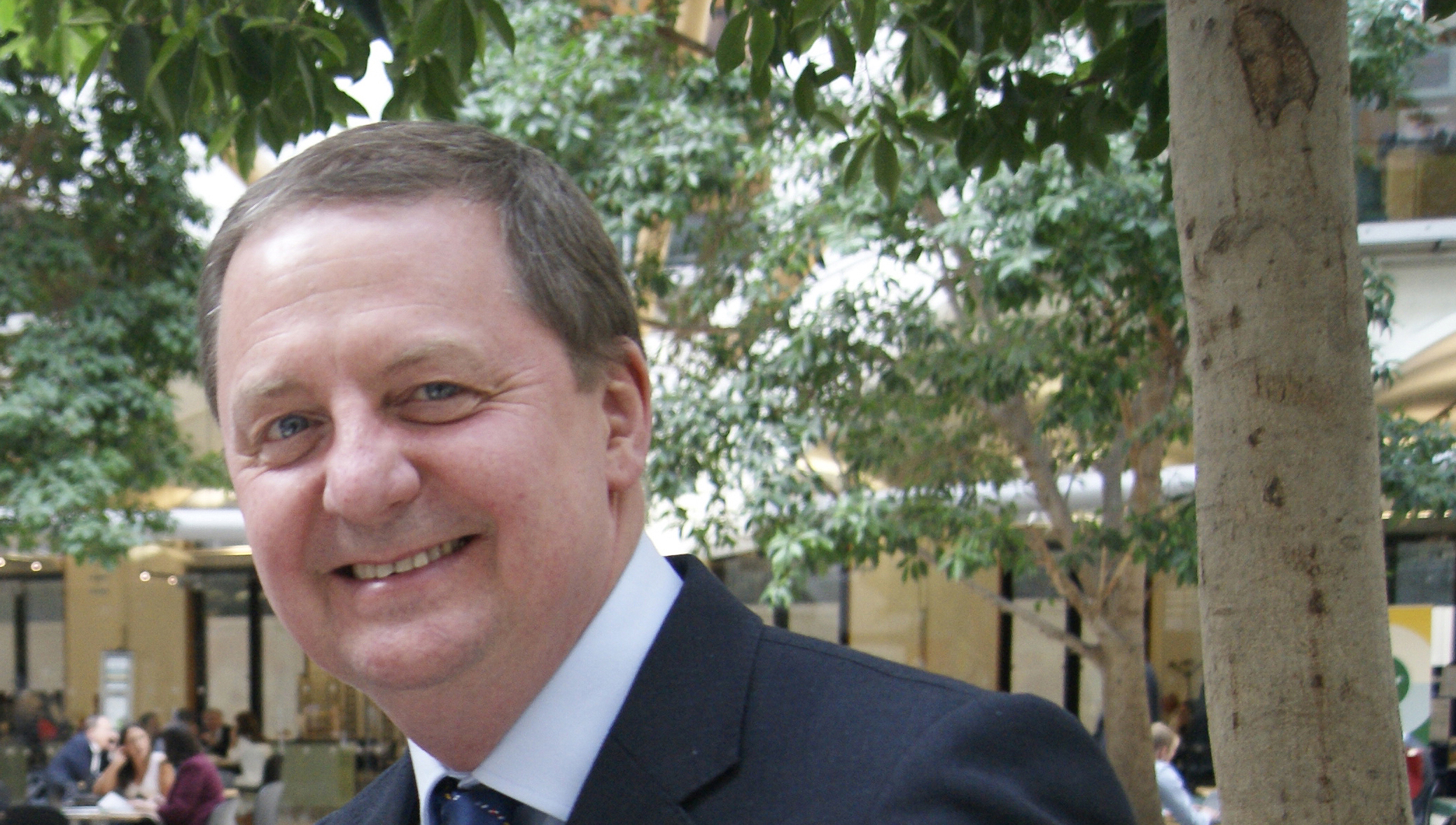 Nautilus has joined forces with the RMT and the UK Chamber of Shipping to demand clarity over specific measures to support the maritime industry from UK Shipping Minister Kelly Tolhurst.
On March 26 the government announced schemes for furloughed workers and the self-employed. It did not specify how these would apply in the maritime context.
The job retention scheme provides support to workers temporarily laid off (furloughed workers) and applies to UK business and employees on PAYE (click here for the government's advice).
'Many of our UK resident members work on offshore contracts and there remain differences of opinion about whether the furloughed workers scheme applies in those circumstances,' Nautilus general secretary Mark Dickinson said. 'Certainly P&O Ferries believe it does and discussions we have had with the company and its recent public announcement confirms that.'
'Also, many of our members work on voyage contracts with non-UK based employers who do not operate PAYE. We are actively seeking clarification that the scheme for self-employed workers and freelancers will assist those members without a UK employer operating PAYE. We anticipate that these and other questions will be answered as more details around the governments coronavirus support measures becomes available.'
UK/EU resident members who are in this position should seek independent financial advice as it is possible that having made claims in the past for Seafarers Earnings Deduction (SED) HMRC will have tax records and this may assist HMRC in identifying seafarers who may be eligible for the self-employed scheme both in terms of past earnings and National Insurance contributions.
There are several specialised seafarer's tax advisory services available but one we have worked with in the past is Seatax.
Many of members are not able to make Class 1 contributions and opt instead for Class 2 (self-employed). Members should be able to claim benefits if they are unemployed or on reduced income.
Members who have not maintained their national insurance contributions may face difficulties accessing some of the available benefits. There is advice on national insurance for seafarers available here.
Nautilus supports the Seafarers Assistance and Information Line (SAIL). Members can seek advice from SAIL on benefit entitlements.
Any employment-related queries should be referred to the Nautilus Organising department or your Industrial Organiser.
Further information on the support available to members is also available here.
Travel
As recognised key workers, seafarers required to travel to leave or join a vessel should ensure that they carry at all times their professional documentation, ie seafarers identity document, certificate of competency, discharge book or discharge papers. Nautilus is aware that some companies are providing letters to their employees identifying that the bearer is a seafarer required to join a vessel. In exceptional circumstances Nautilus can also assist by providing a member with a letter confirming their status as a key worker.
Any member concerned about joining a vessel should check the Nautilus Coronavirus FAQs.
Employment
Members have reported renewed interest particularly in the Oil and Gas sector for UK seafarers. Nautilus has made representations to the government, the department for transport and the shipping industry calling for them to put in place mechanisms to ensure that shortages of seafarers caused by labour supply countries restricting travel can be met by UK seafarers.
This has included ensuring that UK seafarers are designated as key workers and that they are able to revalidate their Certificates of Competency despite the disruption caused by the covid-19 pandemic.
In the meantime, we will endeavour to coordinate and circulate information on companies offering employment and seek to match these to available vacancies. Members should also check the Nautilus Jobs Board here.
---
Tags