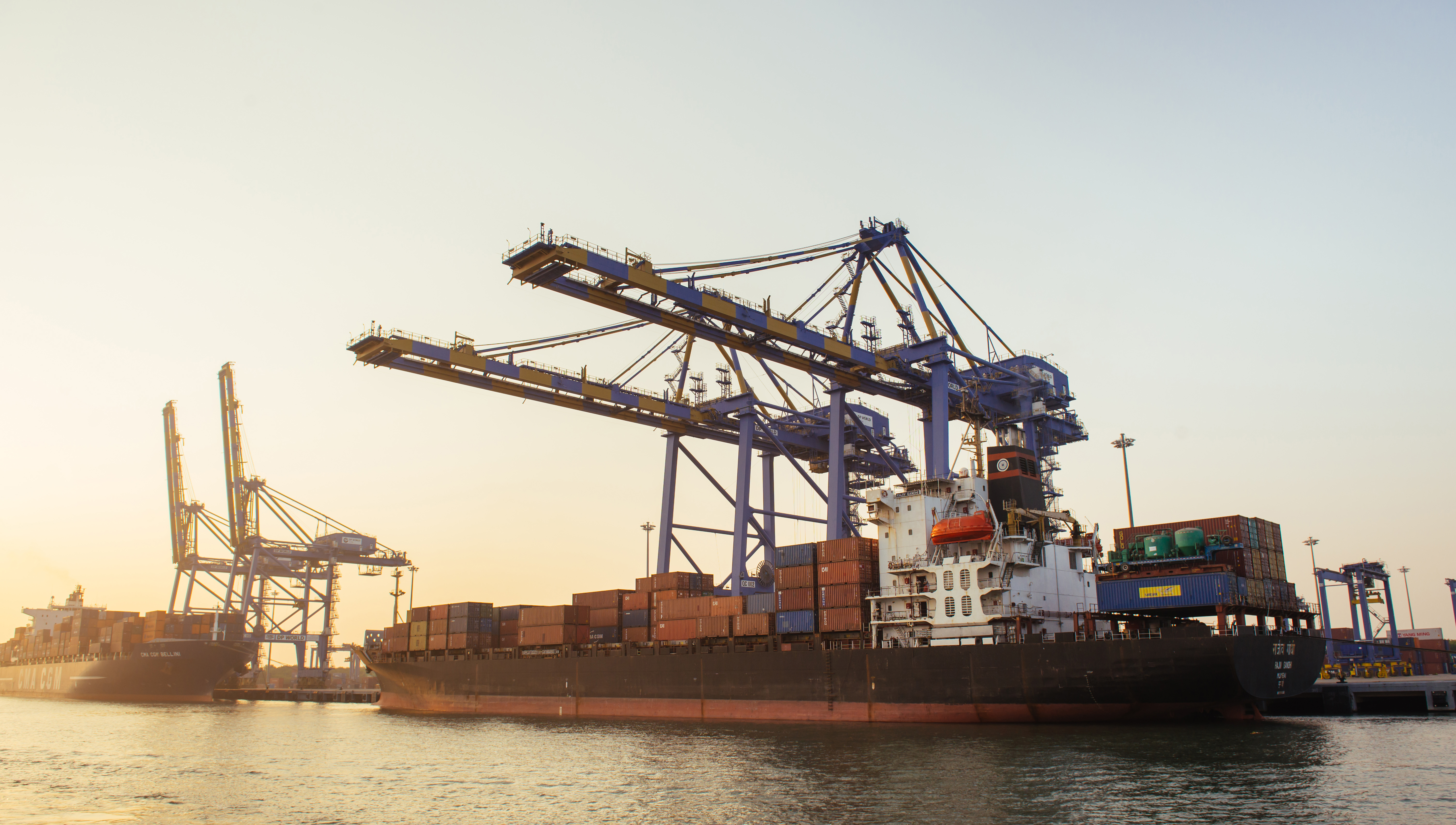 Several major Indian ports including the largest private port operators, have declared force majeure as the country, in an attempt to contain the spread of coronavirus, on March 24 started a three-week nationwide lockdown that will affect all 1.3bn citizens.
The government is allowing ports to consider the pandemic as valid grounds for invoking force majeure on port activities and operations.
Port services are categorised as essential services and deemed not be responsible for any claims, damages and charges for all its contracts, deliverables, promises, assurances, events and occurrences.
India relies on imports of crude oil, gas and coal but also on everyday manufactured goods including clothes, electronics and machinery. It is the world's fourth largest Liquefied Natural Gas (LNG) importer accounting for around 7% of global LNG imports.
India imports crude oil, LNG and Liquefied Petroleum Gas (LPG) primarily from the Middle East. Any significant restrictions on imports would impact coal trades from Indonesia, Australia and South Africa.
Last year India shipped in over 9m tonnes of palm oil, making it the world's largest importer by a large margin.
---
Tags