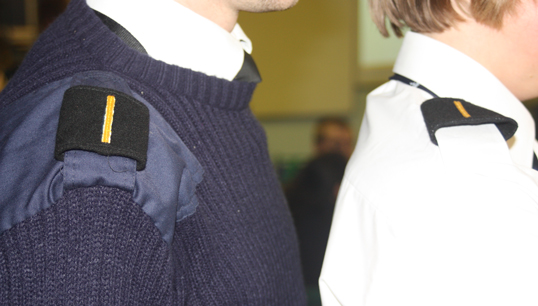 Nautilus International has been shortlisted for the Maritime 2050 Award at the Mersey Maritime Industry Awards 2021.
The theme for the seventh annual awards is 'Building Back Better', which aligns with the UK government's strategy for growth while also reflecting the resilience of the industry during the pandemic.
The Nautilus entry for the Maritime 2050 Award, which is sponsored by the Department for Transport, focused on the Union's contribution to the improvement of cadet training to help achieve government targets.
The entry mentioned the work of general secretary Mark Dickinson on the Maritime Skills Commission (MSC) – a body that is key to delivering the Maritime 2050 strategy – and the Union's survey of recently qualified members for the recently released MSC Seafarer Cadet Review Report.
Also featured in the entry was Nautilus's work on diversity initiatives, its upcoming Sea to City programme to help seafarers transition to maritime jobs in the City, and efforts to help cadets whose training has been disrupted by the pandemic, including its successful lobbying for an extension of SMarT funding.
The results will be announced on Friday 17 September.
---
Tags