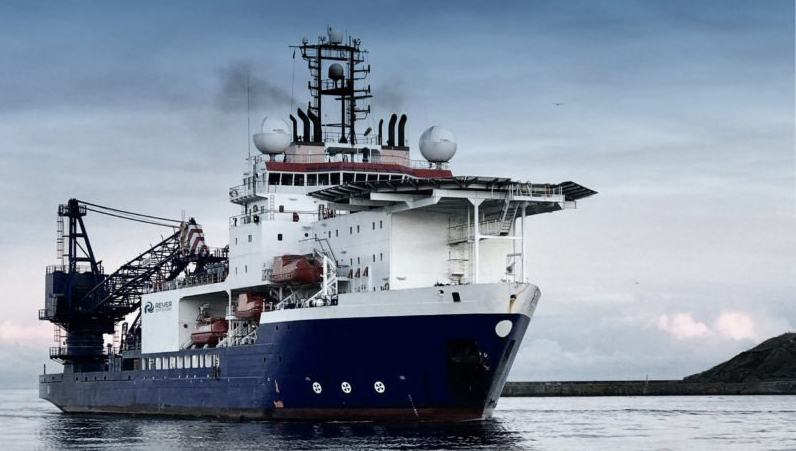 Nautilus has challenged Rever Offshore's Covid-19 plans to continue indefinitely with extended crewing proposals.
The company wanted to continue throughout 2021 with fatiguing six weeks on/six off rotas.
National organiser Steve Doran said: 'We want more reliable rotas issued as soon as possible in order that members are able to better plan their lives.'
The company has agreed to review the situation in March and will consider crew with a special situation regarding the rotas. It has also agreed to reinstate compensation days based on vessel joining day.
'This is not a position we wanted to be in, but we are where we are, and clearly the ongoing pandemic situation remains a threat,' Mr Doran said.
A majority of members have reluctantly accepted the revised offer.
On January 5 Boskalis announced the acquisition of Rever Offshore's subsea services business, which specialises in subsea construction, inspection, repair and maintenance. The deal includes two diving support vessels, the fully owned Rever Polaris and the chartered Rever Topaz.
Nautilus has sought assurances from Boskalis that it will honour members' existing Collective Bargaining Agreement (CBA) and terms and conditions.
---
Tags