Environment
Shadow ministers press UK government to act on pollution threat from abandoned Red Sea tanker
24 September 2020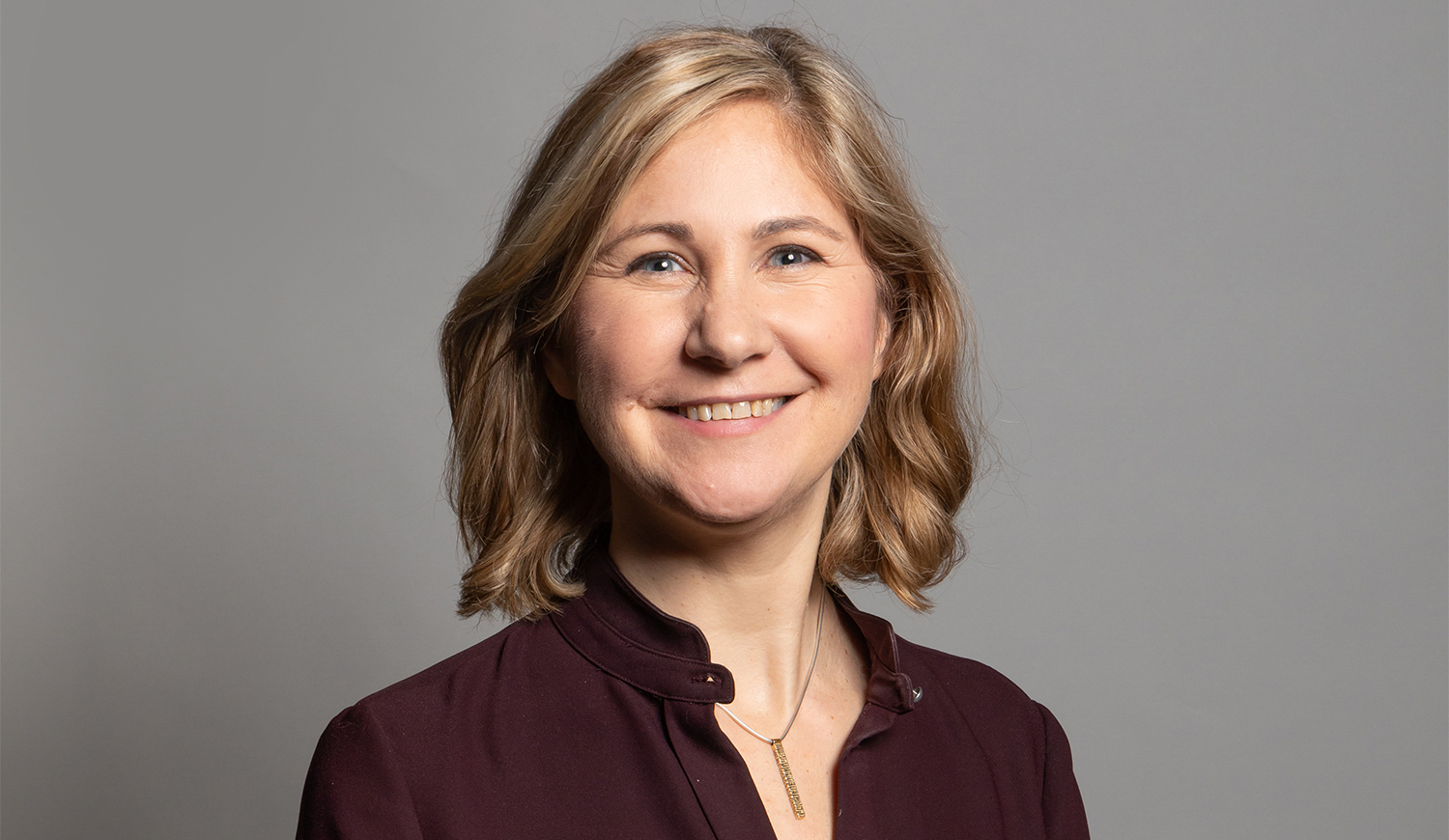 Two shadow ministers from the opposition Labour party have called for an urgent UK government intervention to prevent an environmental disaster issuing from a decaying oil tanker anchored in the Red Sea off Yemen.
In a letter timed to coincide with World Maritime Day, Anna McMorrin MP and Wayne David MP urged Foreign Office minister James Cleverly MP to act on the threat posed by the FSO Safer. This is a 1976-built floating storage and offloading vessel which used to be part of operations at Yemen's Ras Isa oil terminal, but has lain abandoned for the last five years due to the country's civil war.
'The condition of the tanker and its decomposition means the tanker is significantly vulnerable to a total water breach of its tank, which holds over 1.1 million barrels, 157,000 tonnes, of crude oil,' the shadow ministers said.
'A breach of the tanker and an oil spillage of any magnitude would deepen the world's gravest humanitarian emergency in Yemen, dealing a significant blow to a country crippled by conflict, Covid-19 and now famine. It would also spark an environmental catastrophe, destroy endangered biodiversity, risk the health of coastal communities, and deliver a crushing economic and logistical setback to many aid-dependent and fragile states reliant on Red Sea shipping.'
The shadow ministers pointed out that the UK is 'penholder' over Yemen on the UN Security Council – responsible for leading negotiations and drafting resolutions relating to the country. They call on the government to use this position and the UK's 'significant global leadership' role to:
secure and preserve funding for a mobilised inspection team for when access is granted to examine this failing tanker
use World Maritime Day and the theme to champion new frameworks to remove damaged or decaying tankers or ships from the world's seas
'We must work with our international partners to prepare economic, humanitarian, environmental and logistical contingency plans to protect Yemen's most vulnerable,' Ms McMorrin and Mr David said.
'We must avoid the humanitarian situation being compounded by an irreparable ecological disaster. People and planet must be protected.'
The Rt. Hon James Cleverly MP is minister of state for Middle East and North Africa at the Foreign, Commonwealth and Development Office. Anna McMorrin MP is shadow minister for international development, and Wayne David MP is shadow FCO minister for the Middle East and North Africa.
---
Tags