International
Shipping alliance supports global roll out of 'green lanes' for crew changes
16 April 2020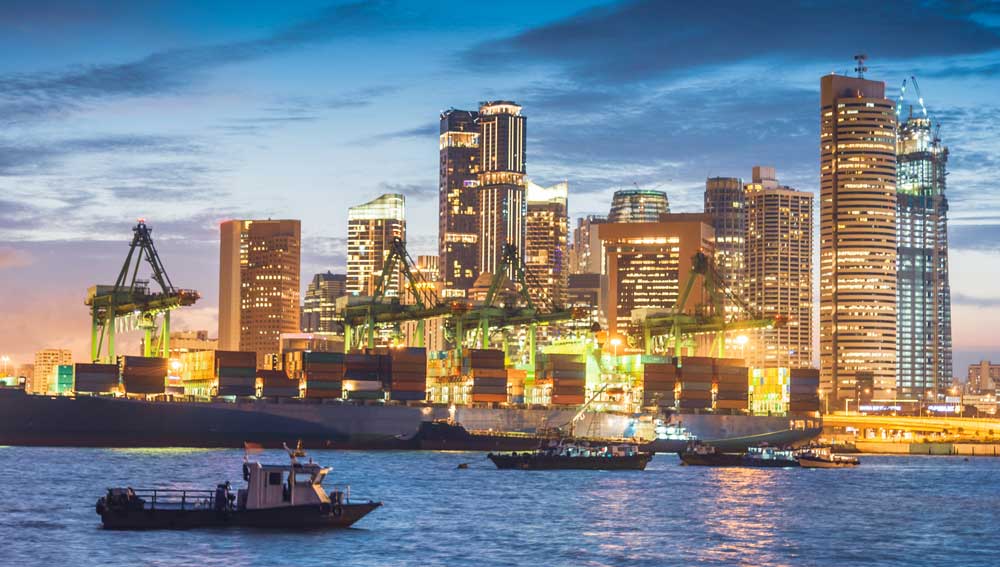 A shipping alliance representing more than 1,500 vessels and 70,000 seafarers says a European Commission proposal for designated fast track ports for collective crew changes should be rolled out globally.
The alliance has joined unions and the International Chamber of Shipping (ICS) in backing the 'green lanes' system.
It includes D/S Norden, Grieg Star, Reederei Nord, Dynacom, V.Group, Wilhelmsen Ships Service, Pacific Carriers Limited (PCL), Magsaysay, Augustea, Columbia Ship Management, Inchcape Shipping Services and Synergy Group.
Ports earmarked for collective crew changes include Singapore, Houston, Rotterdam, Gibraltar, Jebel Ali, Fujairah, Hong Kong and Shanghai.
Governments are urged to immediately enable the resumption of crew changes and officially designate of the world's 1.6 million seafarers as 'key workers'.
CEO of Singapore-based ship manager Synergy Group Captain Rajesh Unni said: 'Current policy represents a potentially disastrous own goal.
'We understand Covid-19 is a black swan event. But measures aimed at protecting society were never intended to prevent key workers from carrying out tasks essential to the ongoing wellbeing of society. These policies were also not intended to be detrimental to the welfare of key workers such as seafarers. Yet that is exactly what is now happening.'
On 16 April the ICS and the International Air Transport Association (IATA), called on governments to identify key airports that could facilitate crew change flights for seafarers to keep the global supply chain operating.
---
Tags