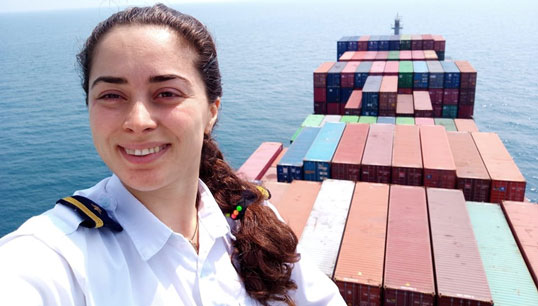 The talents and skills of women in maritime will be celebrated annually on 18 May after the International Maritime Organization (IMO) adopted an International Day for Women in Maritime.
The observance will celebrate women in the industry and is intended to promote the recruitment, retention and sustained employment of women in the maritime sector, raise the profile of women in maritime, strengthen IMO's commitment to the United Nations Sustainable Development Goal 5 (gender equality) and support work to address the current gender imbalance in maritime.
The resolution invites IMO Member States, the maritime industry, and all others in maritime to promote and celebrate the International Day for Women in Maritime in an appropriate and meaningful manner.
IMO Secretary-General Kitack Lim said: 'I am pleased that the Member States have joined in the call to achieve a barrier-free environment for women, so that all women can participate fully, safely and without hindrance in the activities of the maritime community, including seafaring and shipbuilding.'
---
Tags