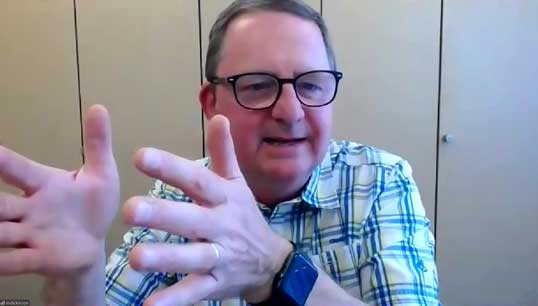 Nautilus general secretary Mark Dickinson will take the Union's Build Back Fairer campaign to Liverpool on 25 June for International Day of the Seafarer.
Mr Dickinson will address a high-profile conference hosted by Mersey Maritime, alongside key industry figures including Maritime Minister Robert Courts MP.
The Mersey Maritime Exchange is a hybrid event, with some participants in Liverpool and others online. It will explore the Maritime 2050 strategy and its key themes, including people, innovation, environment, competitiveness and regional growth.
It comes two-and-a-half years into the short-term recommendations of the strategy and coincided with the launch of Maritime UK's detailed report Maritime 2050: Where are we now?
The Union has also distributed its Build Back Fairer manifesto to MPs and maritime executives.
Look out for the new Build Back Fairer video featuring Nautilus members.
---
Tags