Education and training
Former seafarers sign up to help members considering a transition to shoreside roles
21 June 2021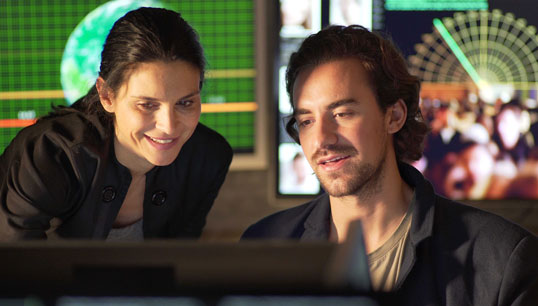 Former seafarers who now work ashore in the maritime services sector have signed up to mentor other seafarers who are considering similar career transitions, as part of Nautilus International and Maritime London's Sea to City project.
The first applicants to the scheme have been successfully matched with existing mentors. New mentors – who work in a range of roles, including as lawyers, accident investigators and claims handlers – are now available to support current seafarers looking to make the transition ashore in future.
Maritime professional services have a constant requirement for seafaring skills in order to remain effective, but it is a career path many seafarers do not consider. Therefore, Nautilus and Maritime London launched the Sea to City scheme, specifically to highlight the opportunities which exist and the best ways to take advantage of them.
Members do not necessarily need to be thinking of making the switch immediately; mentors can also advise on the best time to make the switch, or on any training that could be undertaken whilst still at sea.
The scheme will also be the subject of a seminar during London International Shipping Week, where members who are already taking in part in the scheme will be on hand to share their experiences.
This seminar will take place online and in person in London on Monday 13 September at 13:00 to 15:00.
Members wishing to apply for a mentor or join the seminar should contact campaigns@nautilusint.org
---
Tags