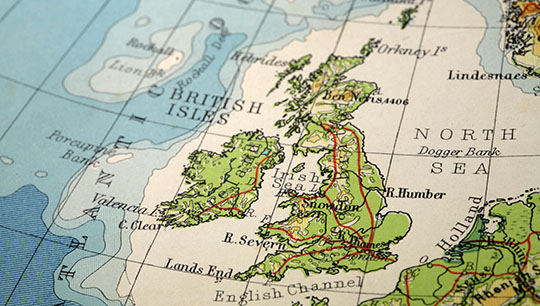 Seafarer key workers have been caught in the middle of Holyrood's latest U-turn on managed quarantine for returning seafarers, which has created confusion at the border and seen government officials contradicting policy published on the gov.scot website.
The Scottish Government introduced an exemption from the requirement to enter managed quarantine for seafarers from 04:00 hrs on 20 March. Although it is stated that this exemption applies to those repatriated in accordance with the Maritime Labour Convention (MLC), the Scottish Government is using a very strict interpretation of what is and is not repatriation.
'If you fly directly into Scotland you are likely to be told to enter managed quarantine regardless of the current advice on the government website,' Nautilus professional and technical officer David Appleton said.
Nautilus is working hard to have this situation in Scotland rectified.
Seafarers are not required to enter managed quarantine if they fly directly into England and then travel to Scotland.
From 19 March 2021 Westminster has exempted seafarers from managed isolation if they have travelled from a country on the red list to England, Wales or Northern Ireland.
However, from 6 April, and when in England for more than two days, seafarers will be required to undertake lateral flow tests (LFTs) on days two, five and eight.
Nautilus will continue monitoring changes to travel, quarantine and testing requirements related to seafarers and will inform members via the Union website as soon as information is available.
Members are urged to contact their MSP to draw attention to the situation in Scotland.
---
Tags