Health and safety
New Covid testing arrangements in force from 6 April 2021 for seafarers entering UK
29 March 2021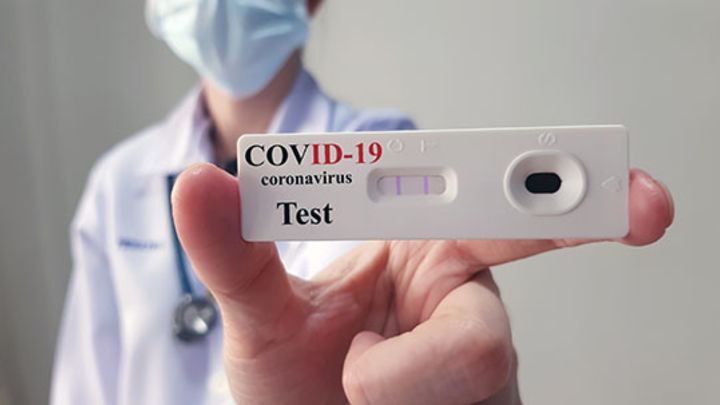 Following the successful Nautilus campaign to gain hotel quarantine exemptions for seafarers, some further changes have been made to the legal requirements when entering the UK during the Covid-19 pandemic.
From 6 April, and when in England for more than two days, seafarers will be required to undertake lateral flow tests (LFTs) on days two, five and eight.
Constant travellers who enter and leave England on a daily basis, or at intervals of no greater than two days should undertake an LFT at least once every three days.
The rules are similar in Scotland, but seafarers being repatriated only have to carry out an LFT on day five.
LFTs can be accessed and made available at the workplace, in the community or at home. Private testing arrangements are required to follow the regime set out by the authorities.
Nautilus will continue monitoring changes to travel, quarantine and testing requirements related to seafarers and will inform members via the Union website as soon as information is available.
---
Tags