Nautilus news
Calls grow for terrestrial back-up plans in case of satellite failure
26 November 2020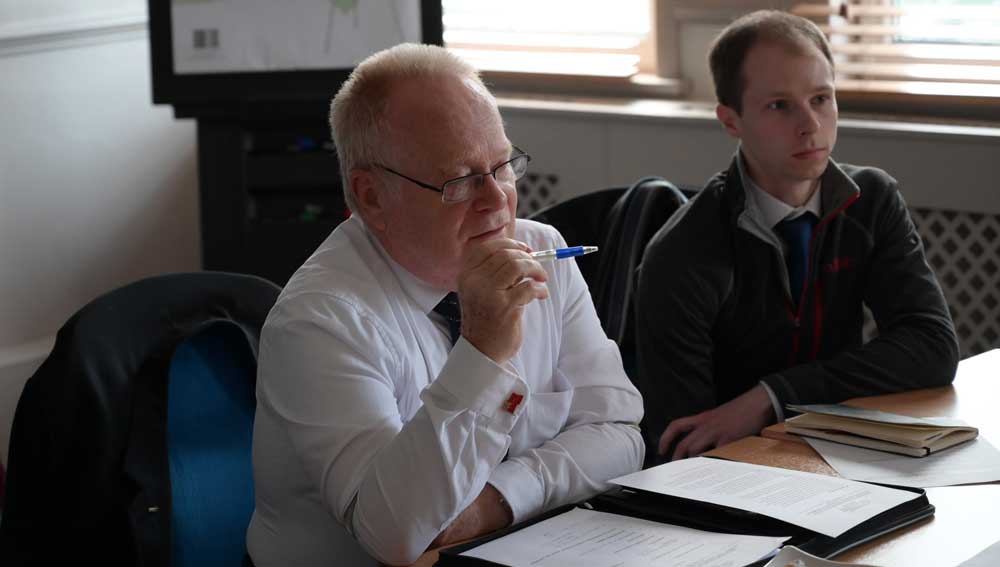 Concerns are increasing among Nautilus members about the worldwide abandonment of land-based alternatives to satellite communications.
In the past, the Loran-C network, employing radio masts, was widely used by ships' navigators, but as satellite communications became the norm, most countries quietly switched off the older system.
This was a mistake, said Clive Evans, chair of the Nautilus Professional and Technical Forum. Speaking at the Nautilus UK Branch Conference on 24 November 2020, he explained: 'There doesn't seem to be any fallback for ships at sea, in the event of no satellites and any warlike operations ... The [UK] government seems to let this slip. If they don't do something about this, there could be communications blackouts with ships.'
Iain McKenzie, chair of the Nautilus UK National Committee, added that reliable communications should be a priority in the industry, especially with the move to autonomous ships.
Nautilus Council member Jessica Tyson agreed that the issue of back-up for satellites should be higher up the agenda, and pointed out that communications were particularly important during the Covid-19 pandemic, which has left so many seafarers unable to get home from their vessels.
Council member Malcolm Graves commented that the back-up plan for satellite failure should go further than reviving a radio-based system; maritime colleges should ensure that trainees are taught astral navigation.
Nautilus general secretary Mark Dickinson said that Nautilus would consider developing a strategic position on this matter, and would welcome input from the Professional and Technical Forum, which next meets on 26 January.
Nautilus professional and technical officer David Appleton noted that the issue had already been discussed at the Forum and would be a priority at the January meeting. 'Obviously there are multiple satellite systems,' he observed, 'but the issue is, if something goes wrong with a satellite server, for that you need a terrestrial backup, and the UK was supportive of Loran-C. However, the other countries that had the base stations turned them off, so without the cooperation of other countries, a terrestrial backup will be very difficult to achieve.'
All full members of the Union are welcome to attend the Professional and Technical Forum. Details of the 26 January 2021 meeting, which will be held online, will be posted nearer the time on the Professional and Technical Forum event page.
---
Tags