Nautilus news
Considering a move ashore? Come to Nautilus International's Sea to City symposium
7 July 2020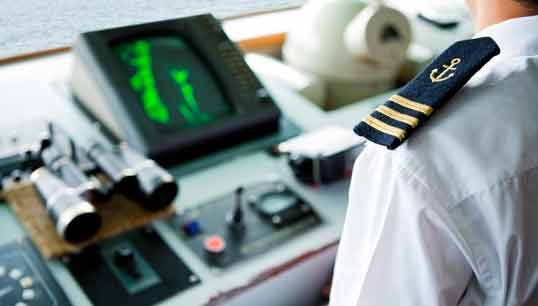 Are you considering a move from sea to shore-based work? Did you know that the maritime services sector has opportunities for people with seafaring skills?
If you are considering a move ashore then why not diary a special symposium for 2021 being organised by Nautilus International and Maritime London. It will introduce the new Sea to City initiative where you can find out more about making the move to the maritime services sector.
The symposium is open to members and the wider maritime industry in the UK, and was due to have been held on Tuesday 24 November following the UK Branch Conference. But it was postponed due to the covid-19 pandemic.
Members wishing to attend the UK branch conference, which is also now rescheduled to Wednesday 25 November in 2020 can register to receive a link to the online branch meeting. A limited amount of financial assistance for travel costs is available for UK-based full members wishing to attend the meeting. This will be allocated across the various categories of membership to ensure appropriate representation for each category.
---
Tags