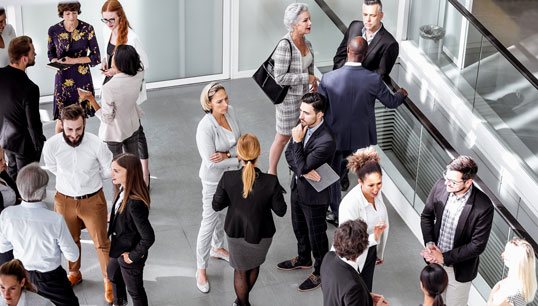 The Union's Sea to City symposium has been postponed until September 2021.
The conference will now take place on 13 September 2021, the first Monday of London International Shipping Week (LISW). It will include a networking event for those seafarers interested in finding out more about working in maritime services within the City of London.
Nautilus International and industry body Maritime London launched the Sea to City initiative to help seafarers who are considering moving ashore to realise the opportunities which exist the City.
A Nautilus International survey in 2019 found that many seafarers do not get much information from their companies on the opportunities that exist ashore and most are unaware of what additional qualifications or training they might need to make a successful transition.
The Sea to City project will include a mentoring scheme to pair Nautilus members with professionals working in the maritime services sector. The project itself is still going ahead and people interested in mentoring or being mentored should get in touch with the Union.
---
Tags