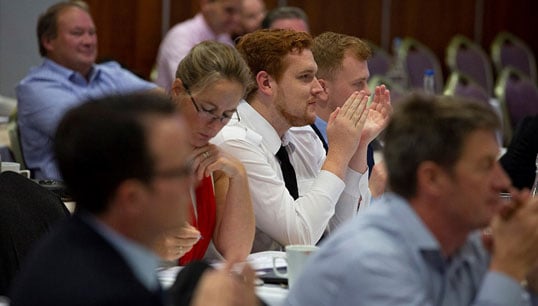 Nautilus International has revealed modest rises to UK subscription rates and has also increased professional protection levels for members.
The new rates apply from 1 January 2021. They were agreed unanimously by the Nautilus Council, the Union's governing body, which is made up of elected members and Trustees.
The details on subscriptions can be downloaded from the Nautilus website.
In line with this increase the Union has also raised its professional protection levels. Under Rule 6 Nautilus can make payments to members in particular circumstances – to cover legal costs or loss of salary, for example – and the amount that can be disbursed has now risen.
'Throughout 2020 we have been tirelessly working to protect and improve health, safety, welfare and working conditions at a time of drastic downturn in many sectors and during this current pandemic,' assistant general secretary Olu Tunde said.
'In order to continue to support members in 2021 the Council of Nautilus International has reviewed the professional protection levels and subscription rates and agreed a modest increase. With the ongoing cooperation of members we will continue to support them in the face of a constantly changing global environment, protect those at risk of criminalisation through our unrivalled global network of specialist legal support, and carry on making a real difference for maritime professionals in the UK and across the globe, wherever our members work.'
---
Tags