Government
UK members urged to support petition to allow online voting for union democracy
27 July 2020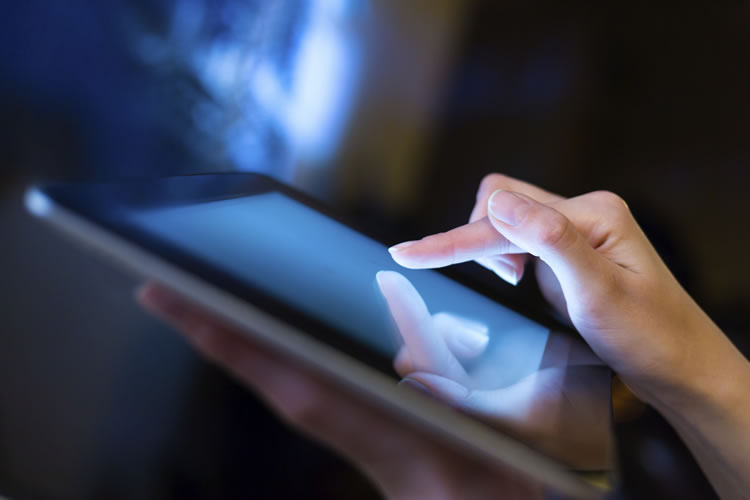 Nautilus members in the UK have been urged to vote in support of a new petition calling for the government to allow online voting in statutory union votes, including elections and strike ballots.
Currently, trade union votes, including elections to statutory positions and strike ballots, by law, must be carried out by postal voting, which makes it particularly difficult for some Nautilus International members to take part in the life of their union as they can be away from home at sea for long periods.
Nautilus International has been calling for the government to allow electronic voting for a number of years and believes that the coronavirus pandemic has highlighted that it is possible to operate an open, fair and secure democracy using online tools, as the UK government did when the Houses of Parliament were on lockdown.
Nautilus Council member Ross Cleland advocated his support on social media: 'You'd think that allowing Unions to vote electronically in this day age would be a thing right? Wrong! The draconian system of voting doesn't work anymore, people want simplicity and technology to make life easier. Allow Electronic voting! Let's get modern!'
Nautilus head of strategy Debbie Cavaldoro added: 'Allowing trade union members to vote remotely will make a massive difference to union democracy, especially for Nautilus members who are often away from home and unable to posts votes.'
The petition needs at least 10,000 signatures for the government to respond. British citizens or UK residents can sign the petition electronically after confirming their email address.
---
Tags