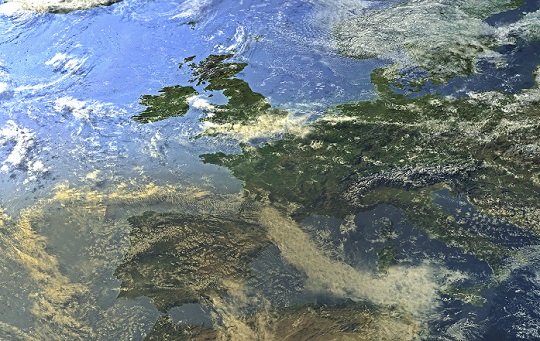 The UK has shut its borders to Russian ships as part of the 'unprecedented' package of sanctions it is developing with international allies.
The Secretary of State for Transport Grant Shapps issued a statement to all UK ports on Monday February 28 saying the Department for Transport deemed it 'inappropriate' for Russian vessels to continue to enter UK ports.
UK ports are asked not to provide access to any ship which they have reason to believe is:
Owned, controlled, chartered or operated by any person connected with Russia
Owned, controlled, chartered or operated by Designated Persons
Flying the Russian Flag
Registered in Russia
The Department for Transport said it would let ports know when it identified ships bound for UK ports that fall within that scope.
Further sanctions were being developed and would be communicated soon, the communique said.
Members can access assistance 24 hours a day 7 days per week via the Nautilus24/7 emergency helpline:
---
Tags