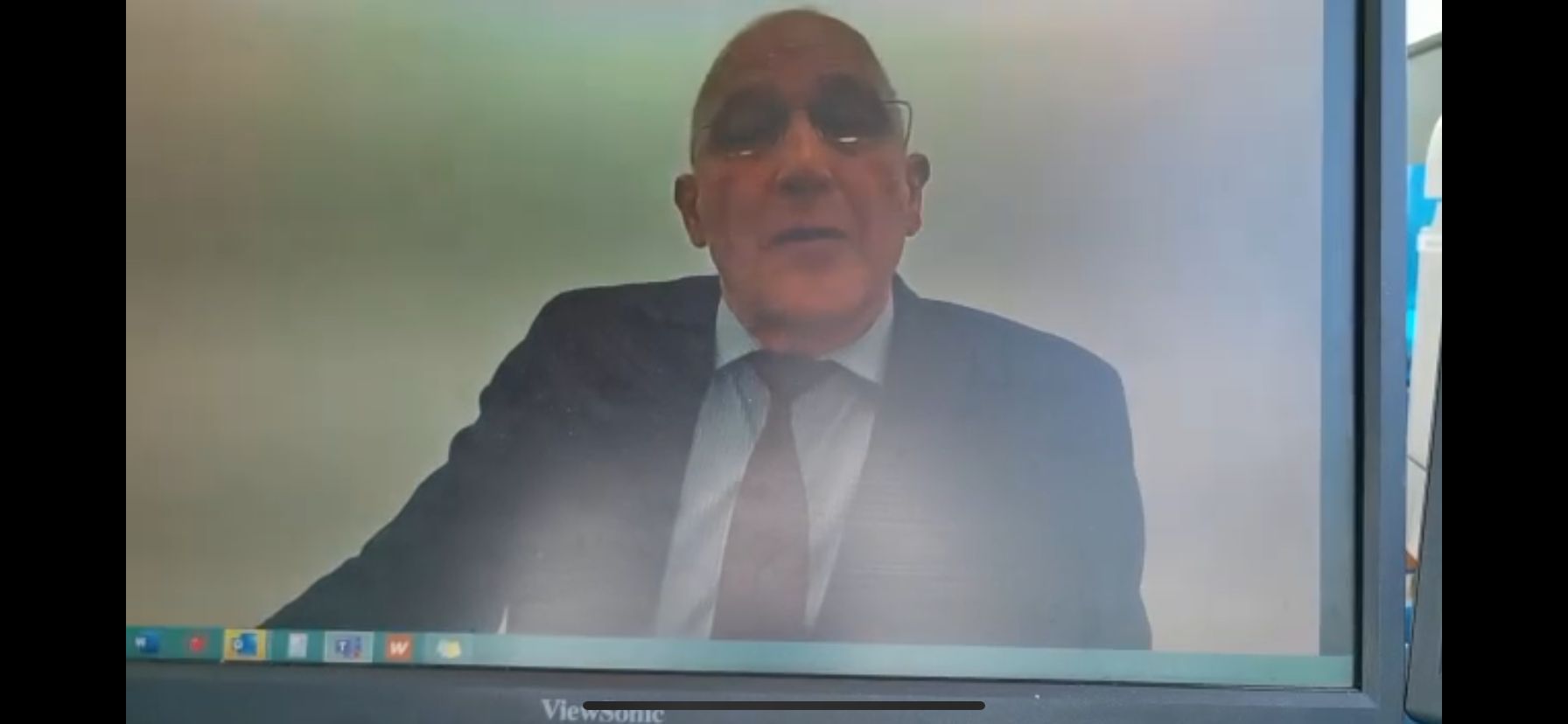 Nautilus International is advising crew who have been laid off by P&O not to be pressured into signing redundancy agreements until the Union has time to provide help and advice.
'We are exploring whether P&O Ferries has acted illegally by laying off crew with immediate effect. We are here to help our members every step of the way and will get answers to members as soon as we possibly can,' said Nautilus executive officer Martyn Gray.
'We are receiving word that P&O is attempting to put pressure on crew to accept redundancy packages immediately. This pressure includes reducing the redundancy packages after seven days and again after two weeks if crew do not sign.
'Members should be aware that they are entitled to receive legal advice and assistance before signing such an agreement, and anything they have signed may not be considered valid unless and until they have received such advice.'
Nautilus is currently exploring legal options and questioning the legality of the company's actions in making crew redundant with immediate effect, without notice and without consultation. It may be that if redundancies do go ahead members are entitled to a better settlement by using their legal rights.
'Companies cannot do this without facing repercussions,' Mr Gray said. 'Those repercussions might include protective awards from our members and unfair dismissal claims, which can include compensatory awards that cover loss of further earnings.'
'Nautilus International foresees major legal blowback from P&O's action today and is preparing to offer members the support they need.'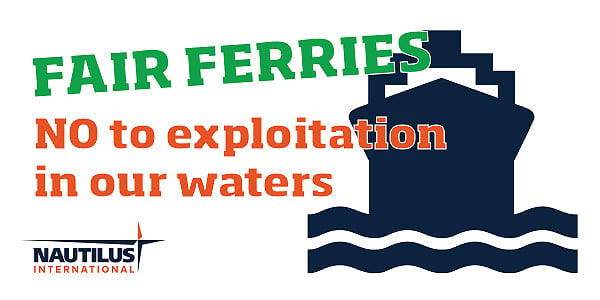 ---
Tags