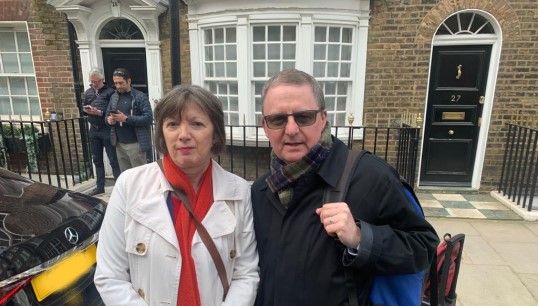 The Trades Union Congress (TUC) has supported key union demands in the dispute with P&O Ferries, and called for the UK government to step in as operator of last resort on vital the ferry routes if a 'fit and proper' operator cannot be found.
In a new report titled 'P&O Ferries - A line in the sand', TUC says that P&O Ferries should reinstate all 800 staff and enter discussion with their trade unions. If the company fails to do so, the government should be ready to run the ferry services – just as it has stepped in when operators in the rail sector have failed.
'The ferry industry is vital to the economy of the UK, playing a vital role facilitating trade and prosperity in the UK,' the report say. 'Our ferry infrastructure ensures people and goods can move between ports all around the country. We risk massive disruption of food and medicine supplies as well as passengers left stranded if ferry services cannot operate.
'P&O Ferries have claimed that their action was necessary to safeguard the financial viability of the business. A business that relies on paying its workforce considerably less than the minimum wage is not a viable business model.
'In rail, the operator of last resort option provides stability to a key part of the UK's economic infrastructure. Department for Transport (DfT) has stepped in to take over rail services that are not viable… The maritime sector is larger than other comparable industries in the UK, including rail and aerospace. The sector needs the same level of stability as our rail system.'
TUC further recommends that the government:
Remove P&O Ferries parent company DP World's licence to operate in the UK and expel the company from all free ports
Remove DP World from its Transport Advisory Group and any other government advisory groups
Bring forward an employment bill to ban exploitative working practices and increase penalties for breaking employment law.
The full report is available here.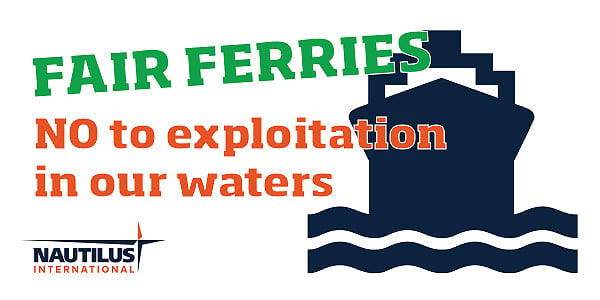 ---
Tags