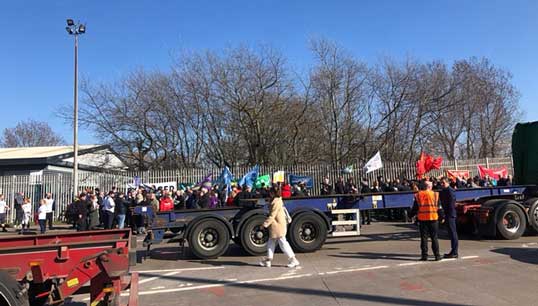 Agency crew hired to replace P&O Ferries workers are being paid just £1.81 per hour, according to information received by the National Union of Rail, Maritime and Transport Workers (RMT).
This is only a one fifth of the current UK minimum wage, which stands at £8.91 per hour, and far below the living wage, which is £9.50 per hour according to the UK government's own figures – making it impossible for UK-based seafarers to compete for the roles.
'The news that the seafarers now on ships in British ports are to be paid $2.38 an hour is a shocking exploitation of those seafarers and another gut-wrenching betrayal of those who have been sacked,' RMT general secretary Mick Lynch said.
'The rule of law and acceptable norms of decent employment and behaviour have completely broken down beneath the white cliffs of Dover and in other ports, yet five days into this national crisis the government has done nothing to stop it.
'These ships of shame must not be allowed to sail. The government has to step in now and take control before it's too late.'
In October 2020, after a long campaign, Nautilus International and its partners finally managed to get the law changed so that crew aboard vessels that sail between UK ports or only on the UK continental shelf must be paid at least the UK minimum wage – no matter their country of residence, nationality or the flag of the vessel. This discourages employers from seeking to exploit foreign nationals as cheap labour.
However, this ruling does not apply to the crew of foreign-flagged vessels that operate between UK and non-UK ports, including the ferries at the centre of the current dispute – a loophole that must now be closed.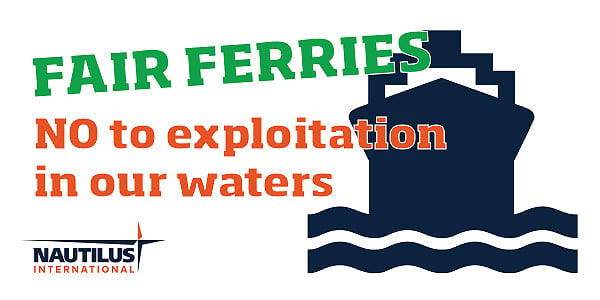 ---
Tags